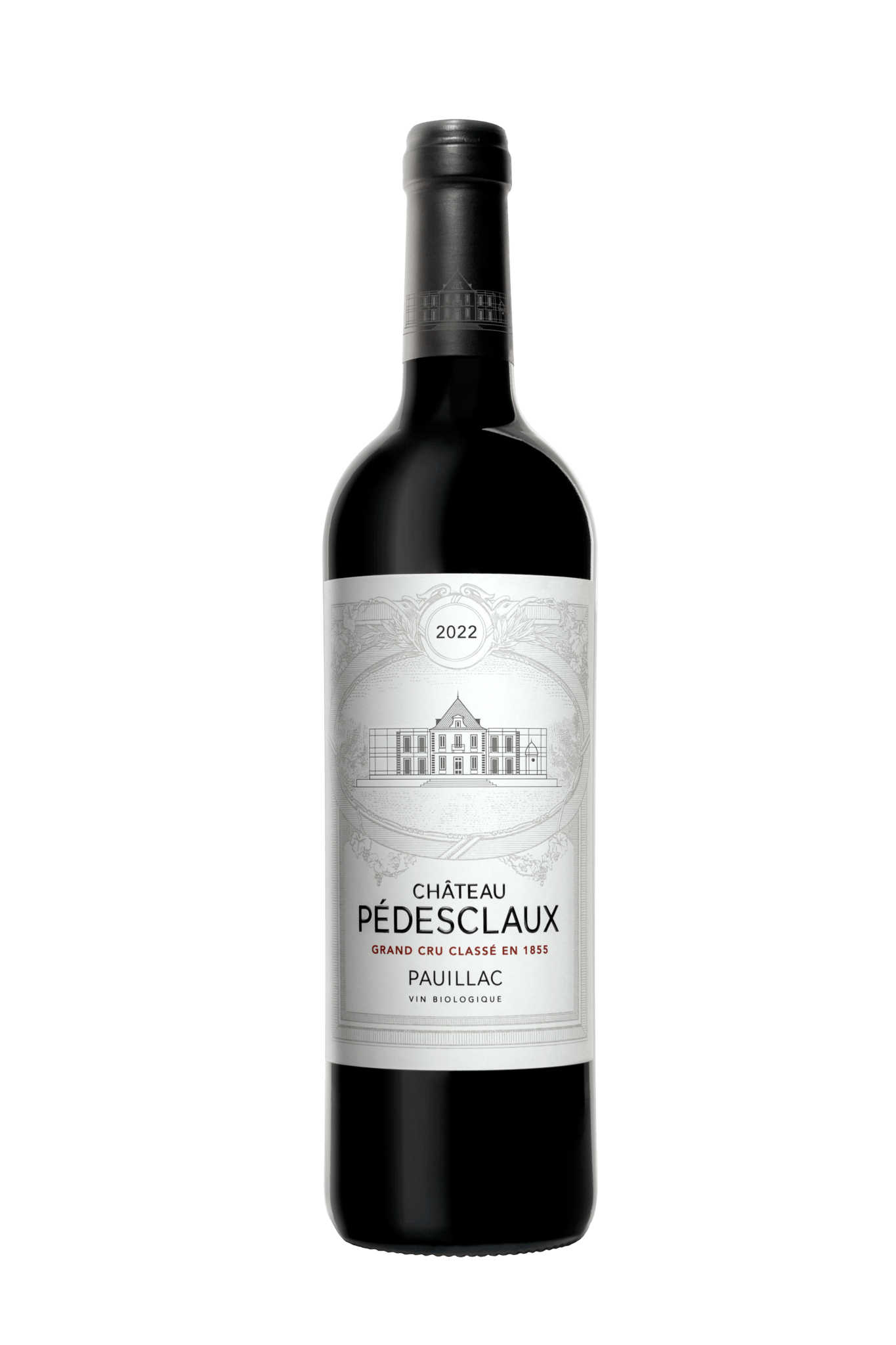 Château Pédesclaux
Like all the greatest wines of the appellation, Château Pédesclaux has the complexity that reflects the terroir it springs from. On this mosaic of soils, the clays convey power while the gravels express pure elegance. Pédesclaux embodies the depth that is the quintessence of Pauillac, balanced by a unique sensuality With each vintage, the painstaking work on these excellent plots pays off, while the revolutionary equipment in the winery enables the wine to develop its own unique personality. Across the years, a narrative arc has become visible: a scent special to this terroir that is a blend of blackcurrant, violet and cigar box. Sometimes denser and more tropical, at other times more ethereal, always maintaining the balance between powerful aromas and the silky delicacy of the tannins, Château Pédesclaux also boasts a formidable cellaring potential – another key feature of the great Pauillac terroirs.
The Terroirs
Garonne gravel on subsoil of limestone
The Grape Varieties
59 % Cabernet-Sauvignon, 36 % Merlot, 3 % Petit Verdot, 2 % Cabernet franc
Our Recent Vintages
You can download the technical sheets with all the facts on each vintage. Feel free to contact us directly if you want more detailed information.