Grand Cru Classé en 1855
A great Pauillac is not necessarily austere in its early youth. This is demonstrably true at Pédesclaux, where the style, both charming and multi-layered, is instantly seductive. Complexity, depth, voluptuousness, freshness, tension: since the ambitious revitalisation of the estate these five key attributes of Château Pedesclaux are more noticeable every year, signalling that the wine is once again taking its place among the great wines of Pauillac. Fleur de Pédesclaux is more ethereal, fresher, decidedly more appetising in its aroma and its flavours: this second wine is a flower that unfurls as you approach.
THE TOP WINE
Château Pédesclaux
Like all the greatest wines of the appellation, Château Pédesclaux has the complexity that reflects the terroir it springs from. On this mosaic of soils, the clays convey power while the gravels express pure elegance. Pédesclaux embodies the depth that is the quintessence of Pauillac, balanced by a unique sensuality With each vintage, the painstaking work on these excellent plots pays off, while the revolutionary equipment in the winery enables the wine to develop its own unique personality. Across the years, a narrative arc has become visible: a scent special to this terroir that is a blend of blackcurrant, violet and cigar box. Sometimes denser and more tropical, at other times more ethereal, always maintaining the balance between powerful aromas and the silky delicacy of the tannins, Château Pédesclaux also boasts a formidable cellaring potential – another key feature of the great Pauillac terroirs.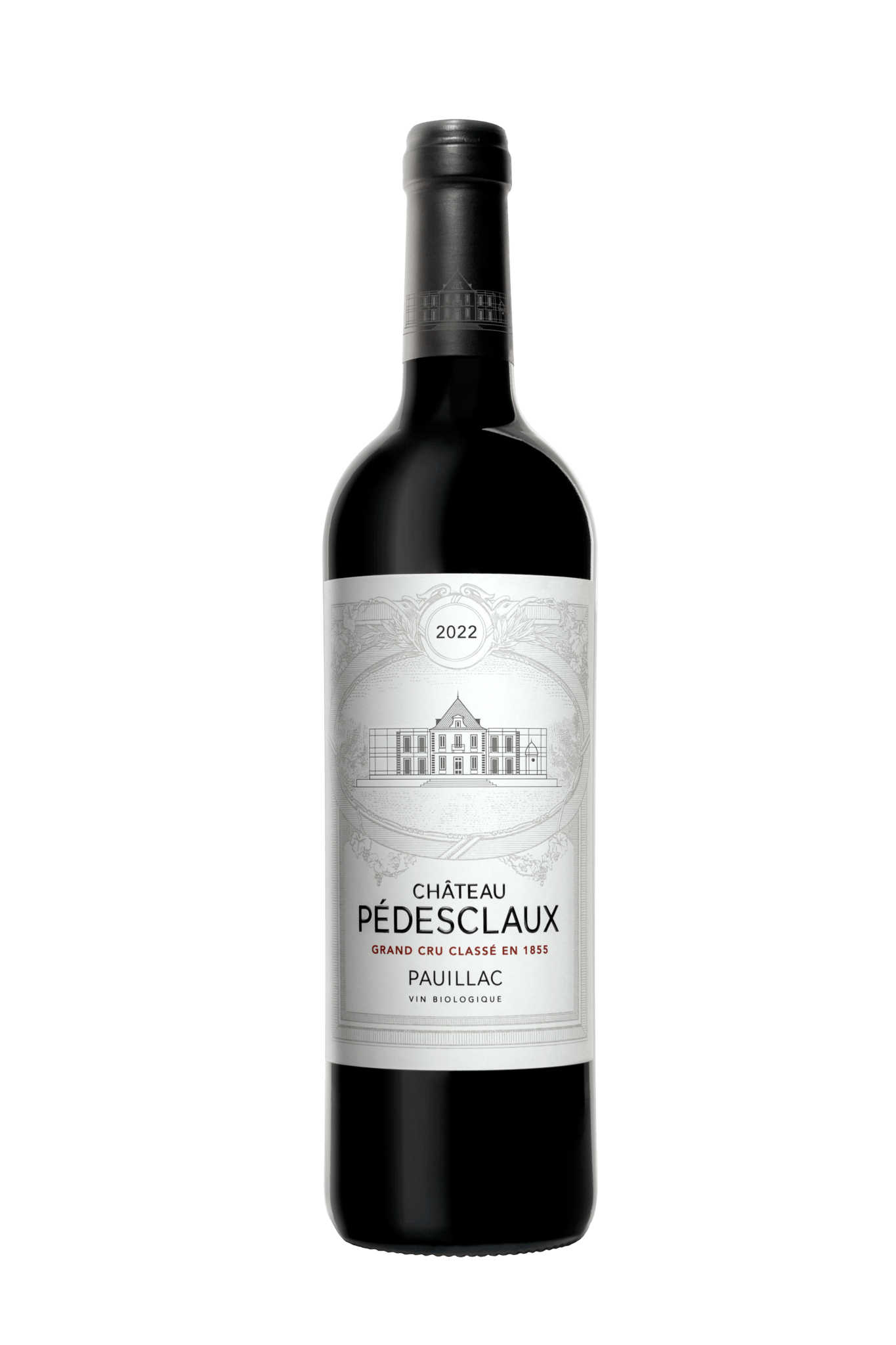 THE SECOND WINE
Fleur de Pédesclaux
Ethereal, fresh, appealing to both the nose and the palate, Pédesclaux's second wine is a flower that unfurls as you approach. Thanks to its reliance on a high proportion of Merlot, the wine is soft and gentle, with a delicious, silky texture. It has intense, compelling and savoury fruit aromas and, year after year, beautifully calibrated scents of white flowers, violets and small red berries. Exhibiting a more high-spirited elegance yet nonetheless showing remarkable length, Fleur de Pédesclaux is a delight. In the mouth, it is fresh, subtle, packed with fruit and beautifully smooth tannins, with a long finish. In this more floral expression, the marvellous complexity of our terroir is once again evident, but in a mouth-watering style that is instantly festive.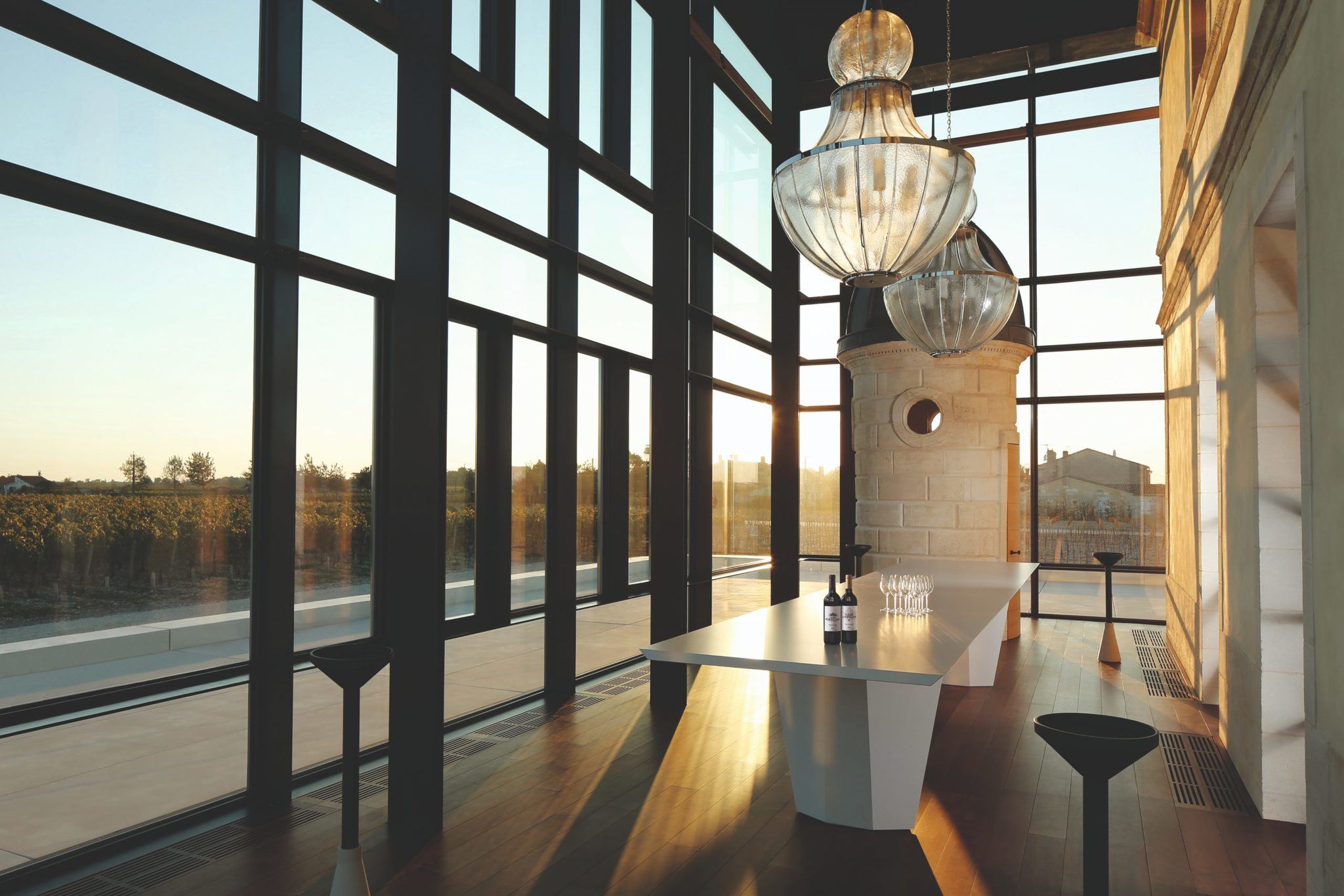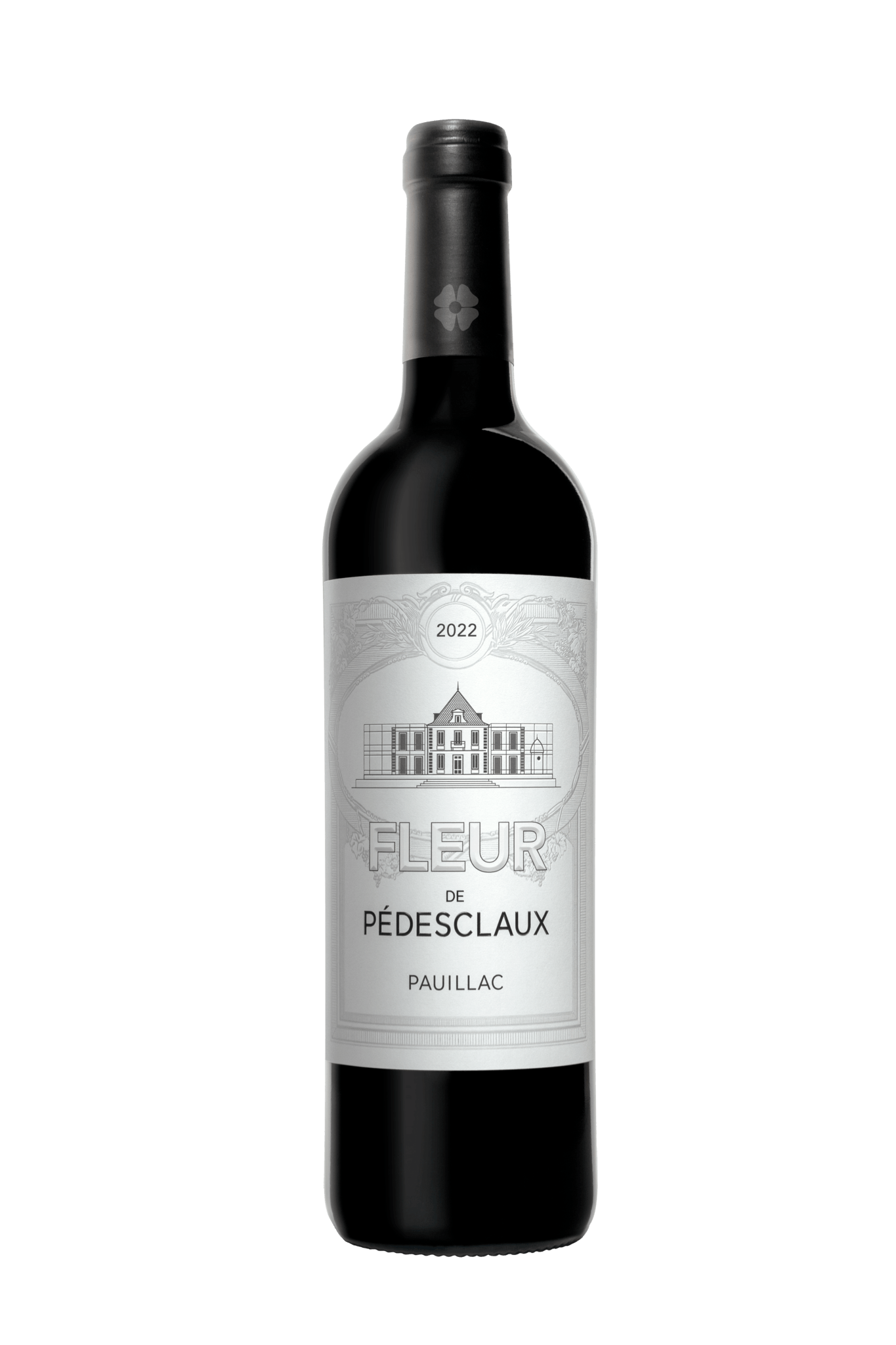 Where can you find our wines?
You are looking to purchase or to taste our wines?
Château Pédesclaux entrusts the distribution of its wine to the Bordeaux négociants.