The Lorenzetti Family embark on an exciting journey
Château Pédesclaux is, first and foremost, an adventure : one that involves not just the family but the rest of humanity, one that will be written about in the history books and that has already gained the respect of the men and women who work so hard every day to increase the estate's renown.
Jacky, Françoise and Manon Lorenzetti work together, as a family, and the atmosphere they have created on their estate is both rigorous and convivial. They cultivate the love of work done well, making clear their respect for the land in their care and for the men who work it. Their values are clear, and are shared by everyone who works there. There is an ethical framework and a devotion to excellence and continuity at the heart of this family collaboration that are, without a doubt, key contributors to the wines' growing reputation. 
OUR WAY OF WORKING
Making a dream reality, over the long term
Jacky trained at the hospitality school in Lausanne, where he first discovered oenology, and is mad about the great wines of Médoc; Françoise was born in the Gironde, where her grandparents were vine-growers. For Jacky and Françoise Lorenzetti, the great wine project was all mapped out. And now Manon Lorenzetti, who is driven by the same passion as her parents and who has, thanks to her mother, grown up with wine production as a way of life, has joined the family enterprise. Her ambitions are focused on working the land in ways that respect both the people and the environment.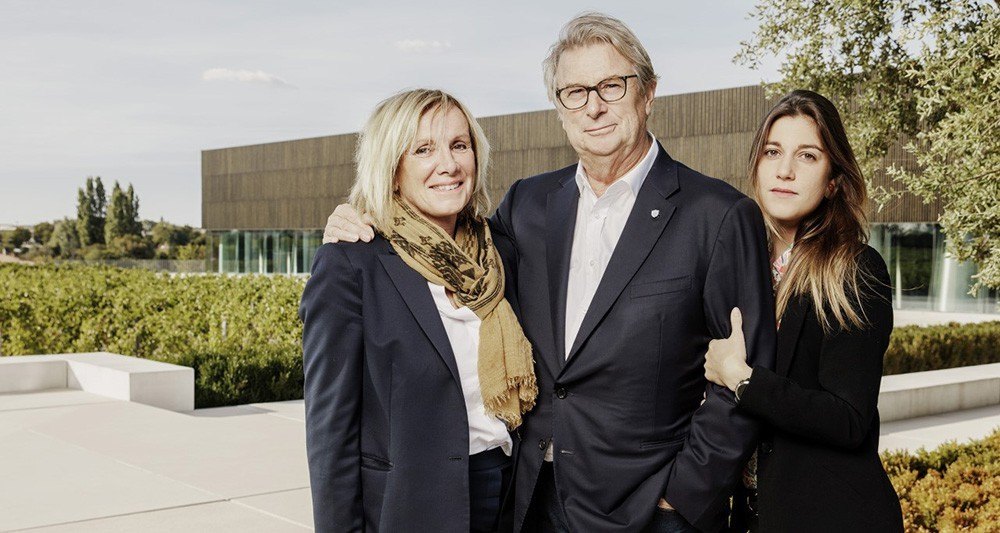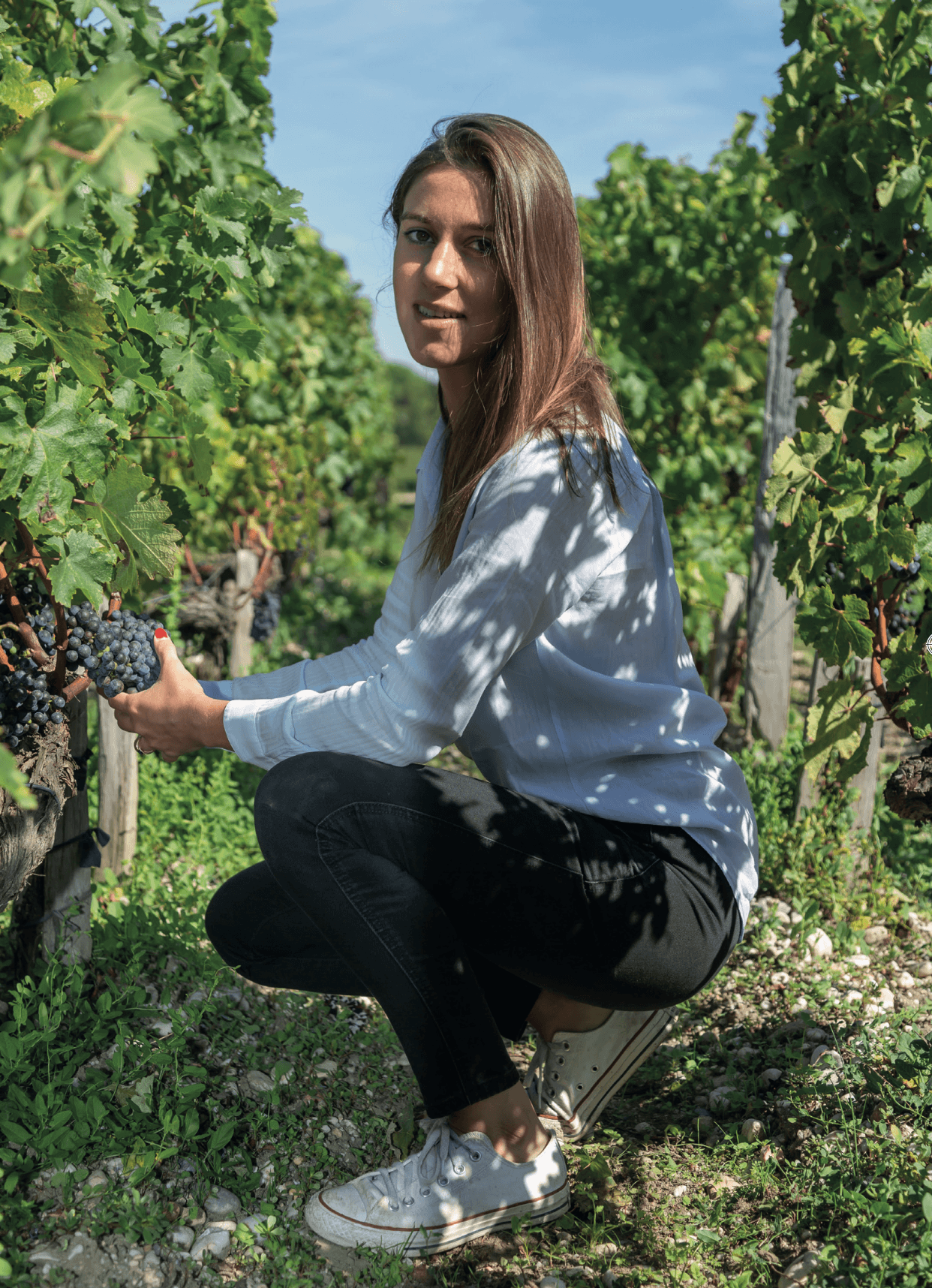 THE MERGING OF TALENTS
With the support of Emmanuel Cruse and Vincent Bache-Gabrielsen, the Lorenzetti family have fully committed to continuing to justify their wine's growing reputation for excellence – and to reaffirming its style.
Françoise, Jacky, Manon Lorenzetti, Emmanuel Cruse and Vincent Bache Gabrielsen
The Pédesclaux Family
Château Pédesclaux grows quietly in stature, grounded by the unshakeable values of the men and women who are dedicated to perpetuating the ambition and the skills that the Lorenzetti family hold so dear.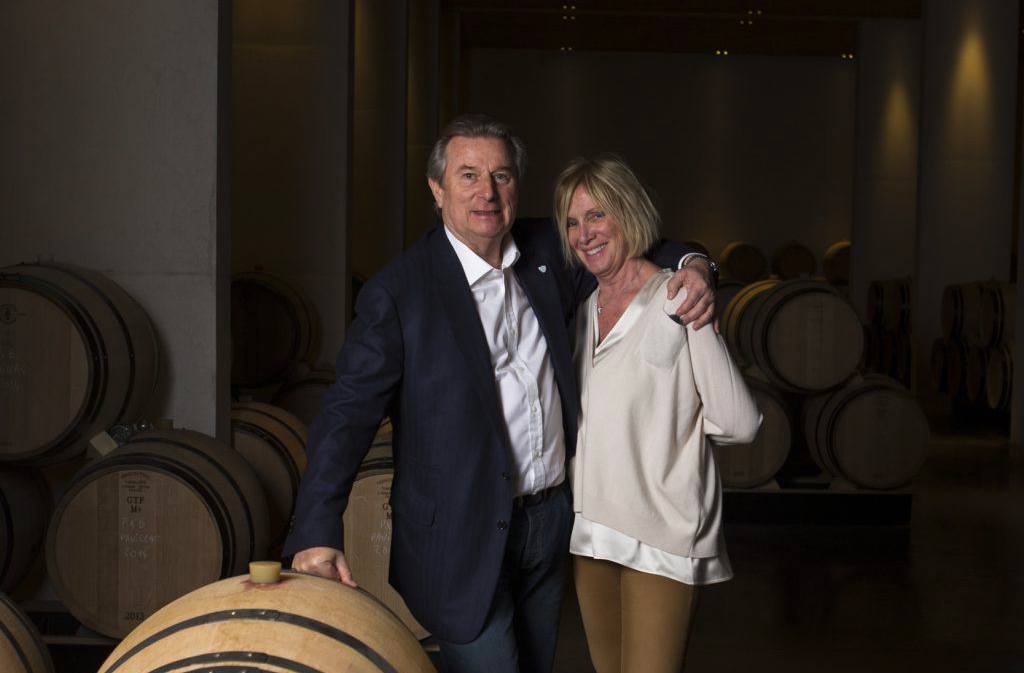 Owners
Jacky and Françoise Lorenzetti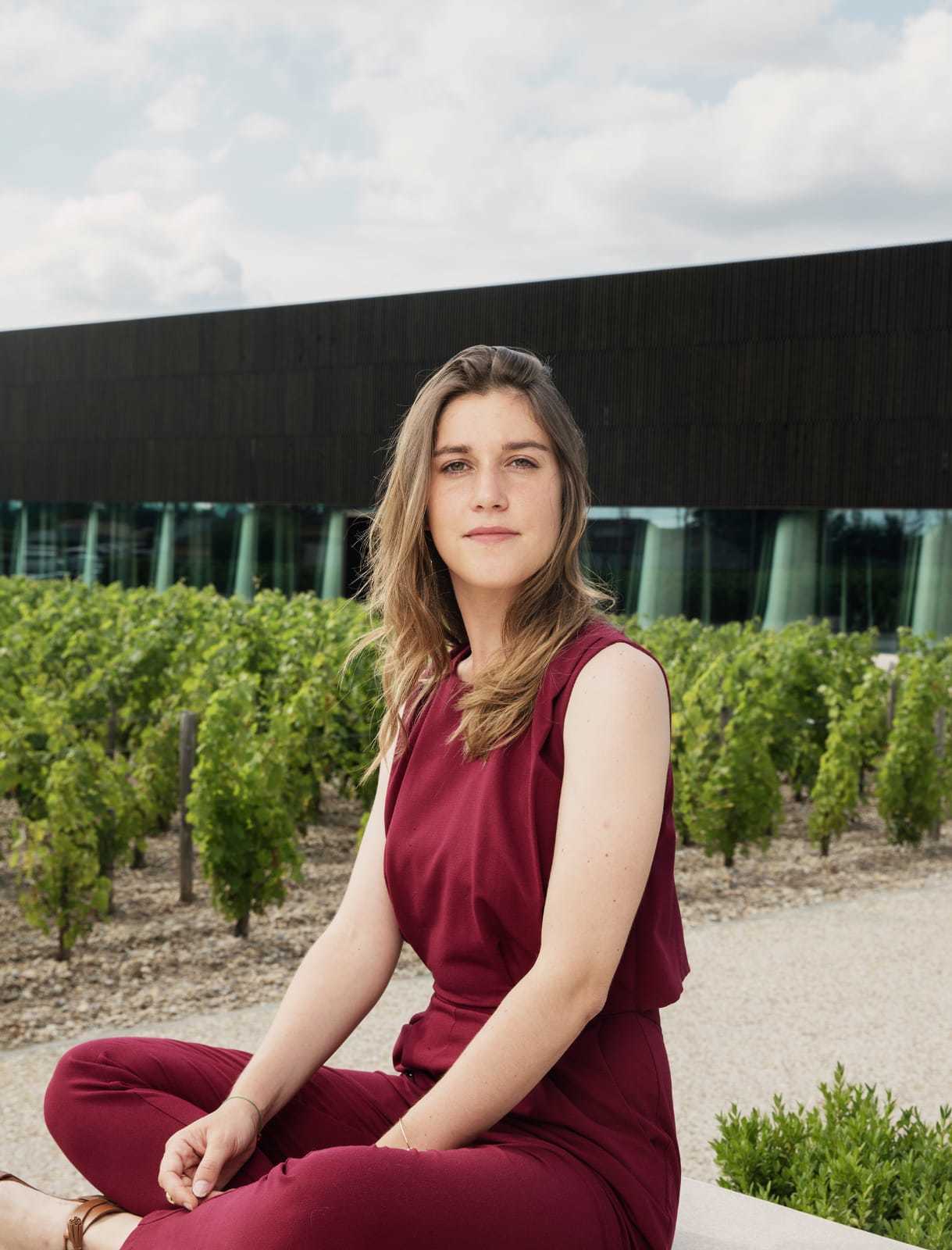 Owner, in charge of viticulture
Manon Lorenzetti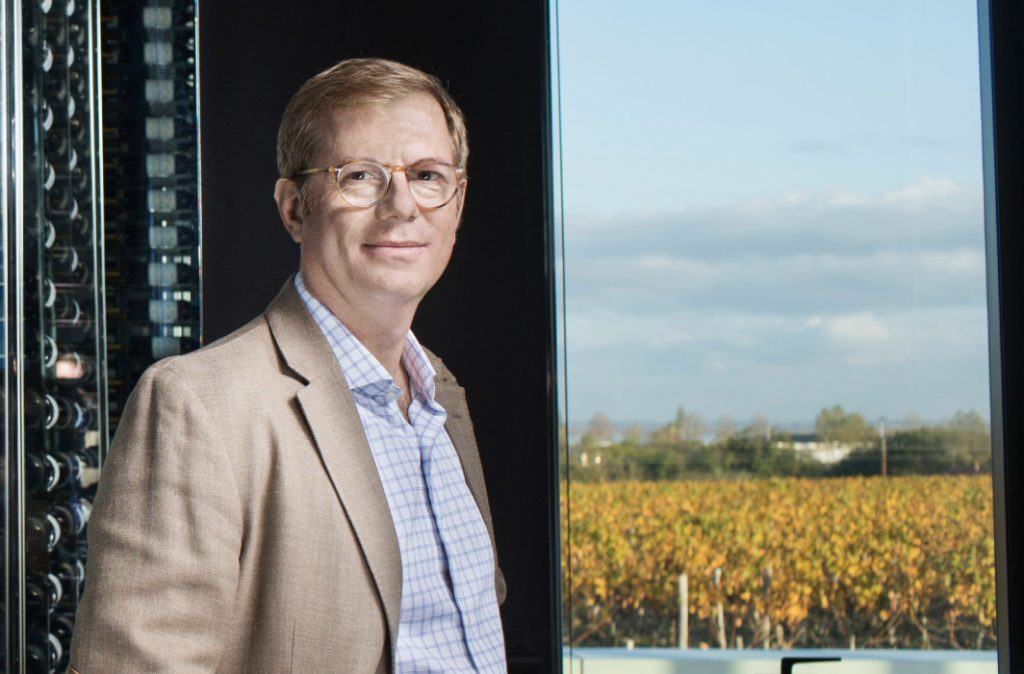 General Director
Emmanuel Cruse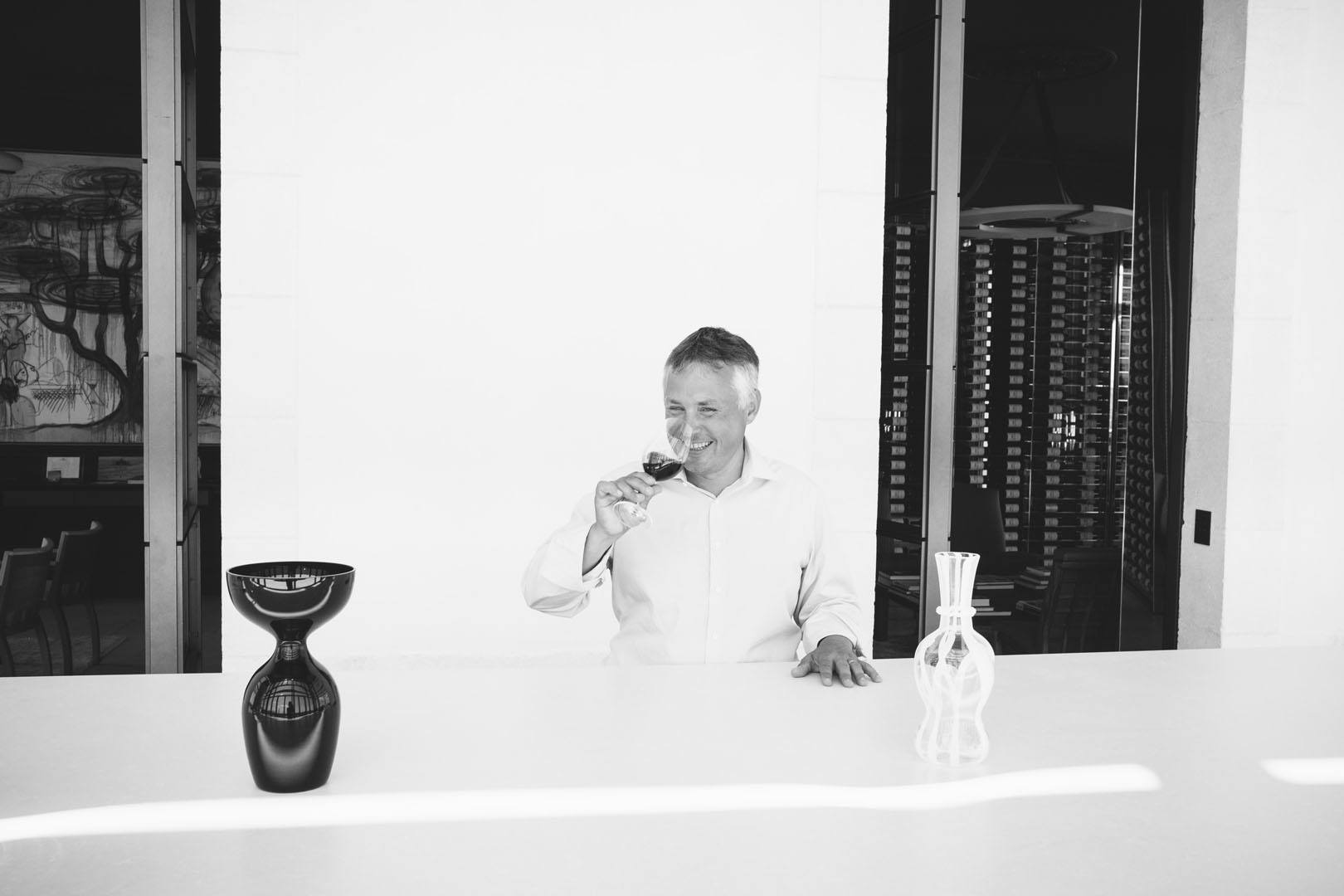 Director
Vincent Bache-Gabrielsen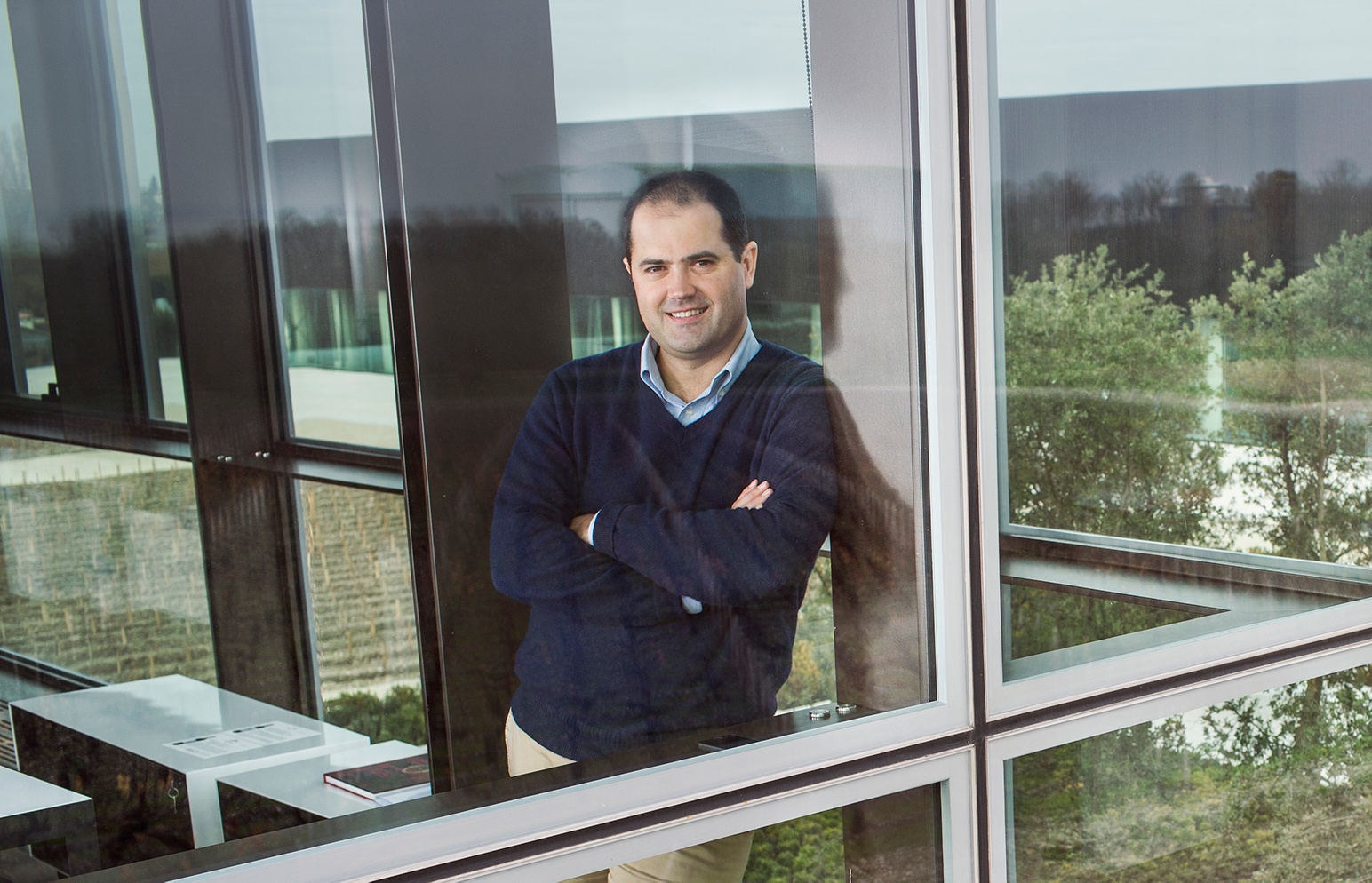 Chief Administrative Officer
Benoit de Sigy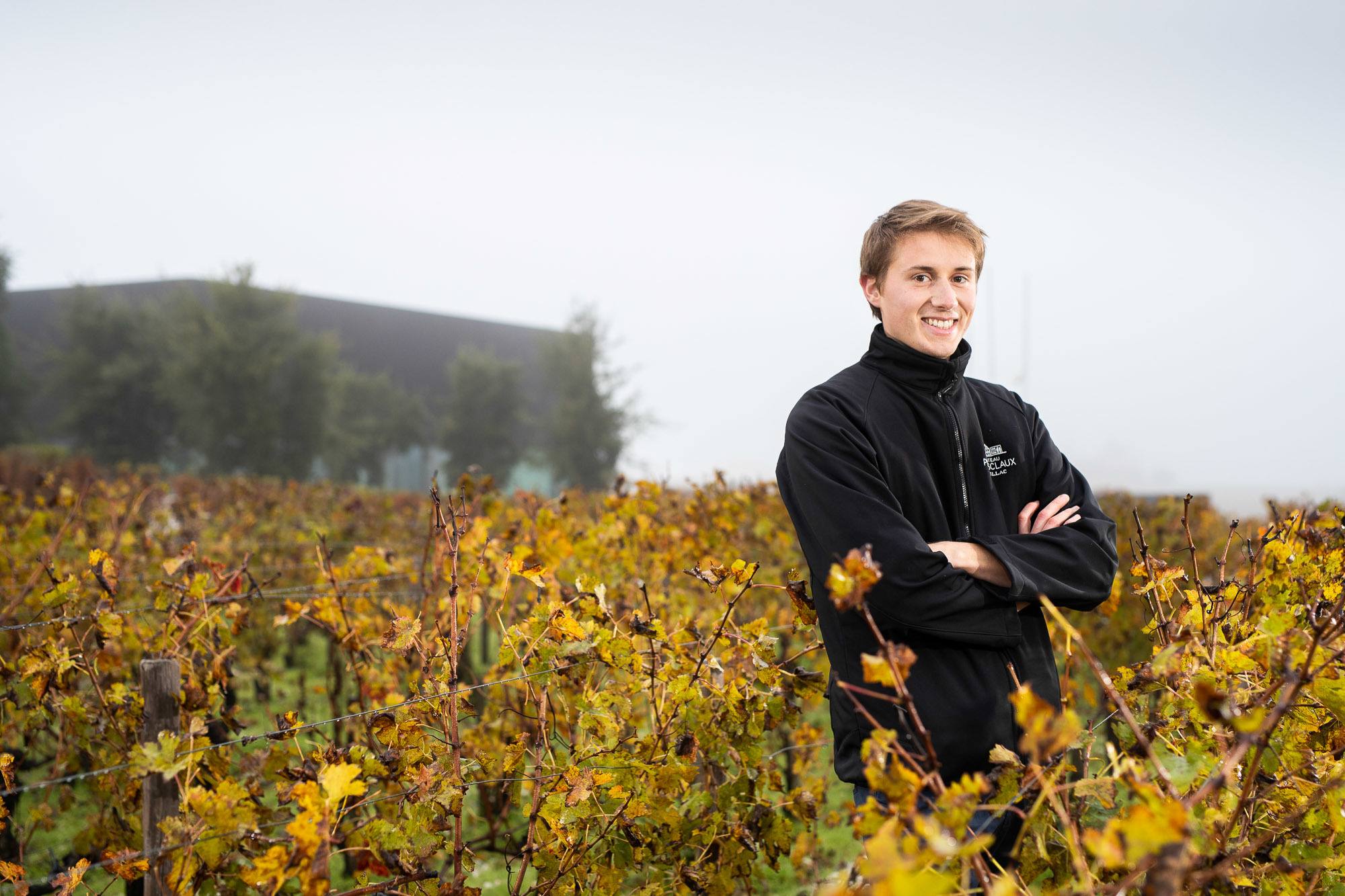 Vineyard Manager
Felix Soulagnet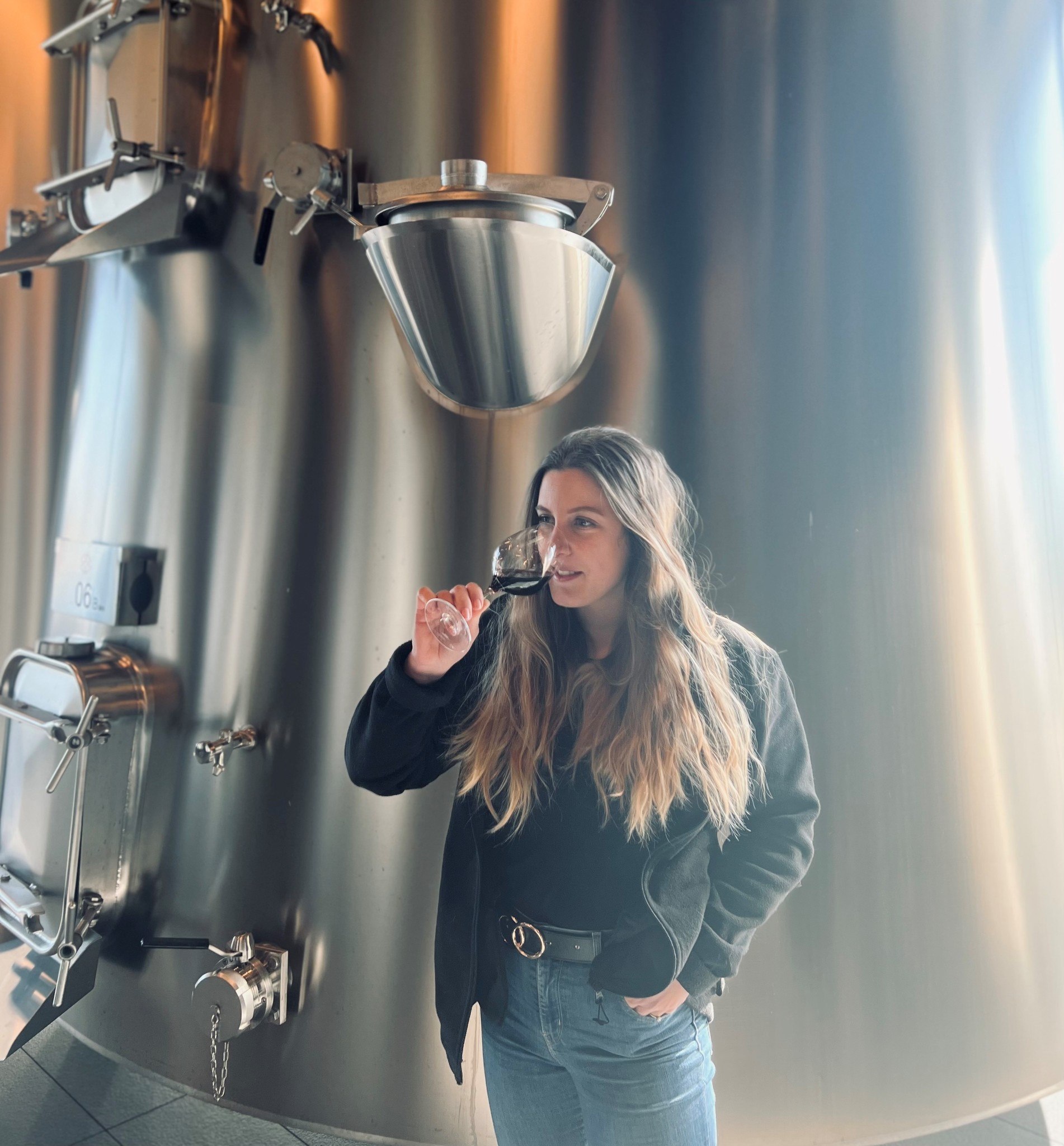 Cellar Master
Audrey Ricordi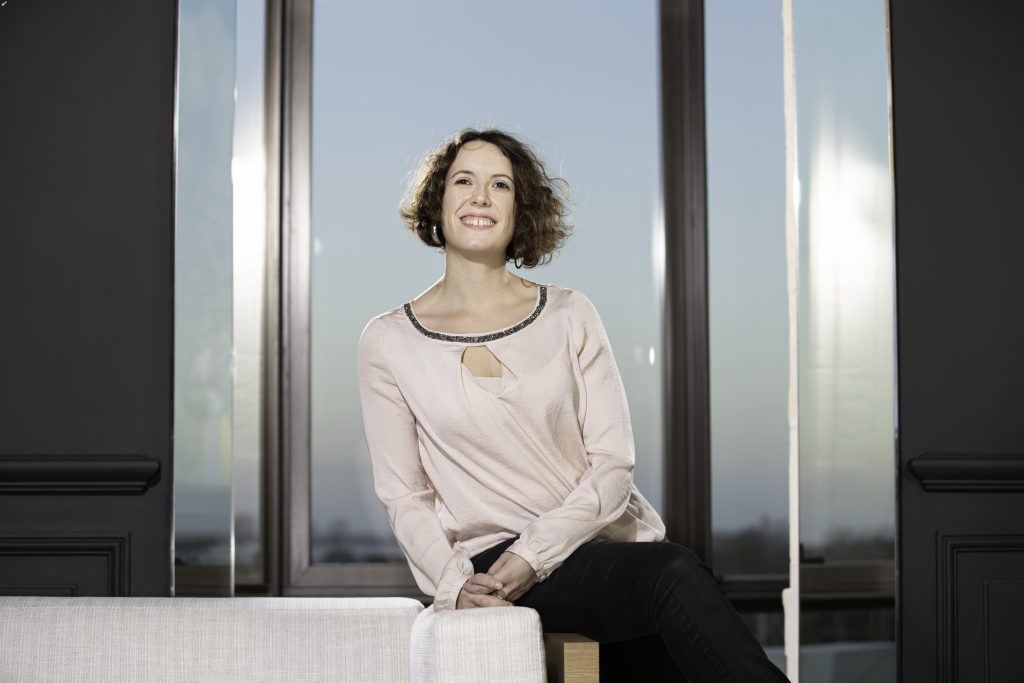 Tourism and Oenotourism Manager
Cindy Cérès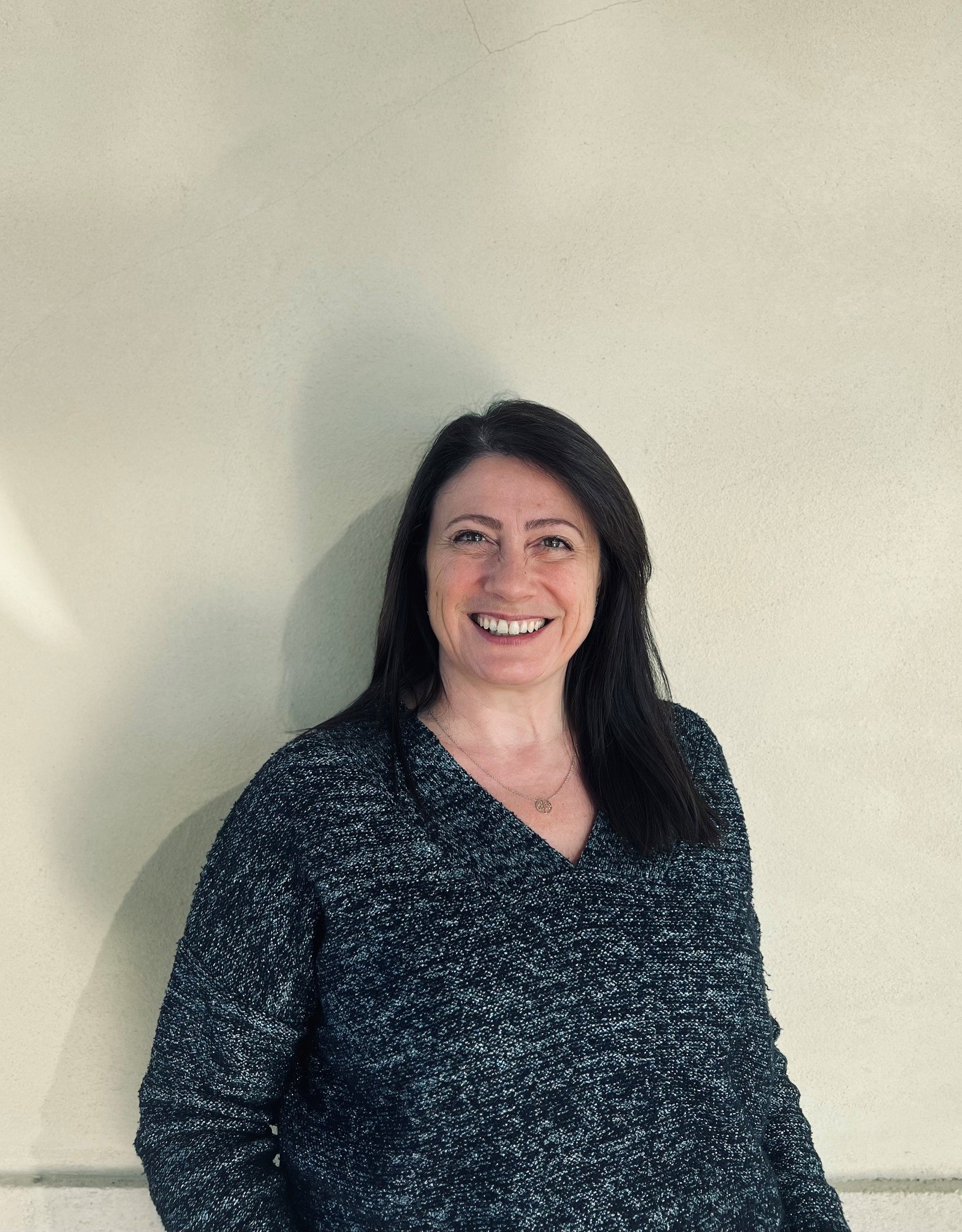 third-party ACCOUNTant 
Cindy Blimon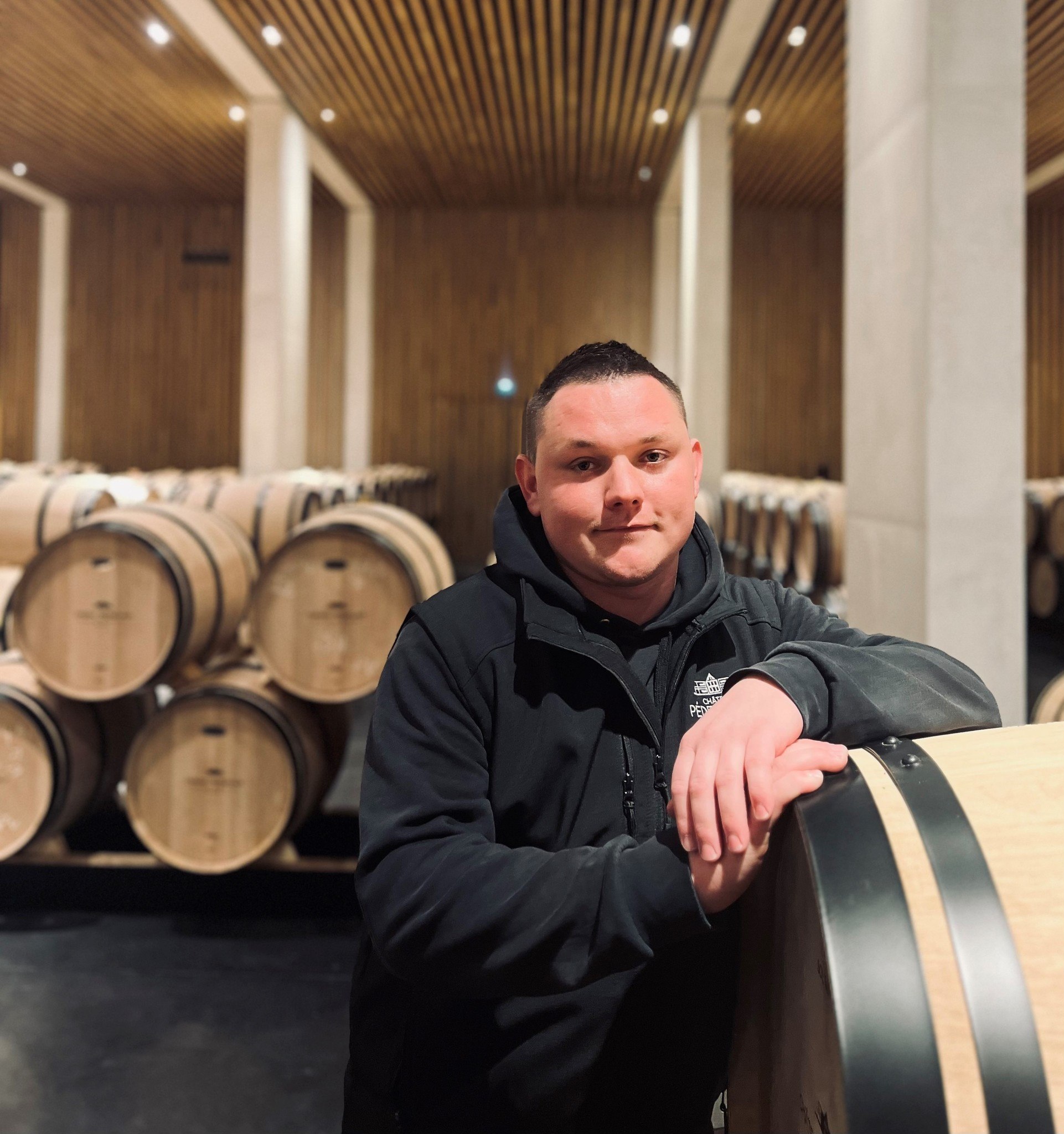 cellar worker 
Thomas Buran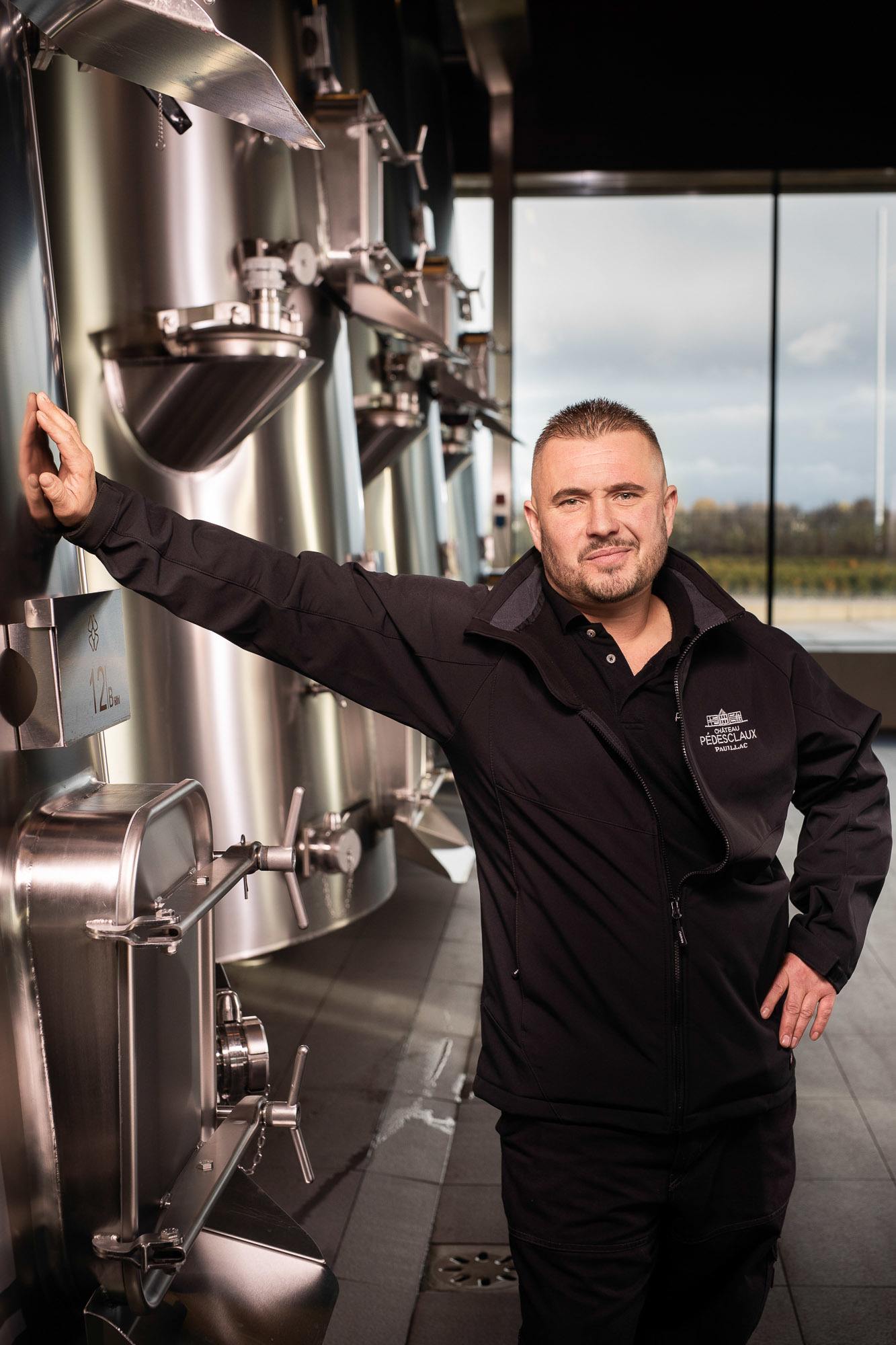 Vineyard Tractor Driver
Lionel Catalano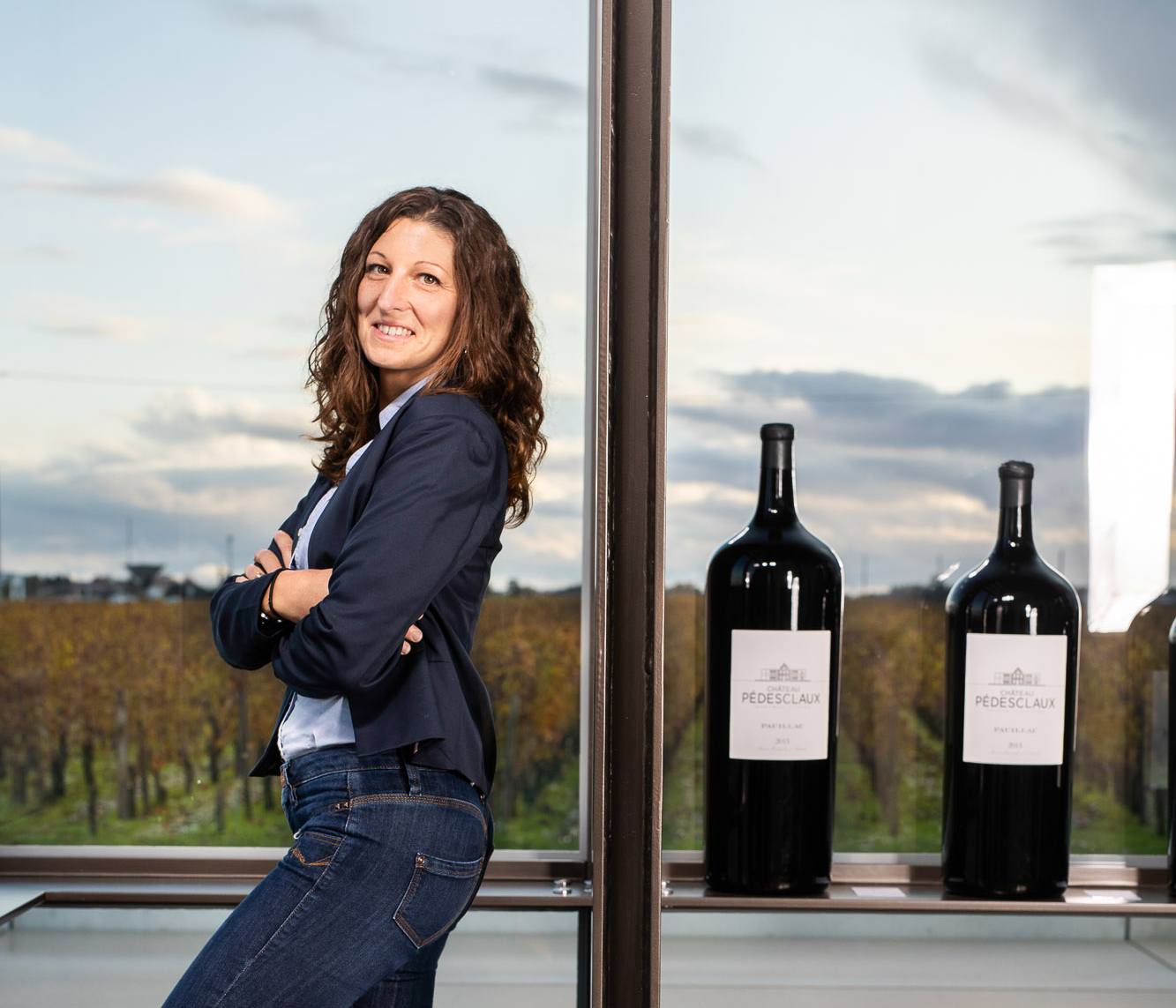 Accountant
Emilie Cecinas
Vineyard worker
Aurore Chouc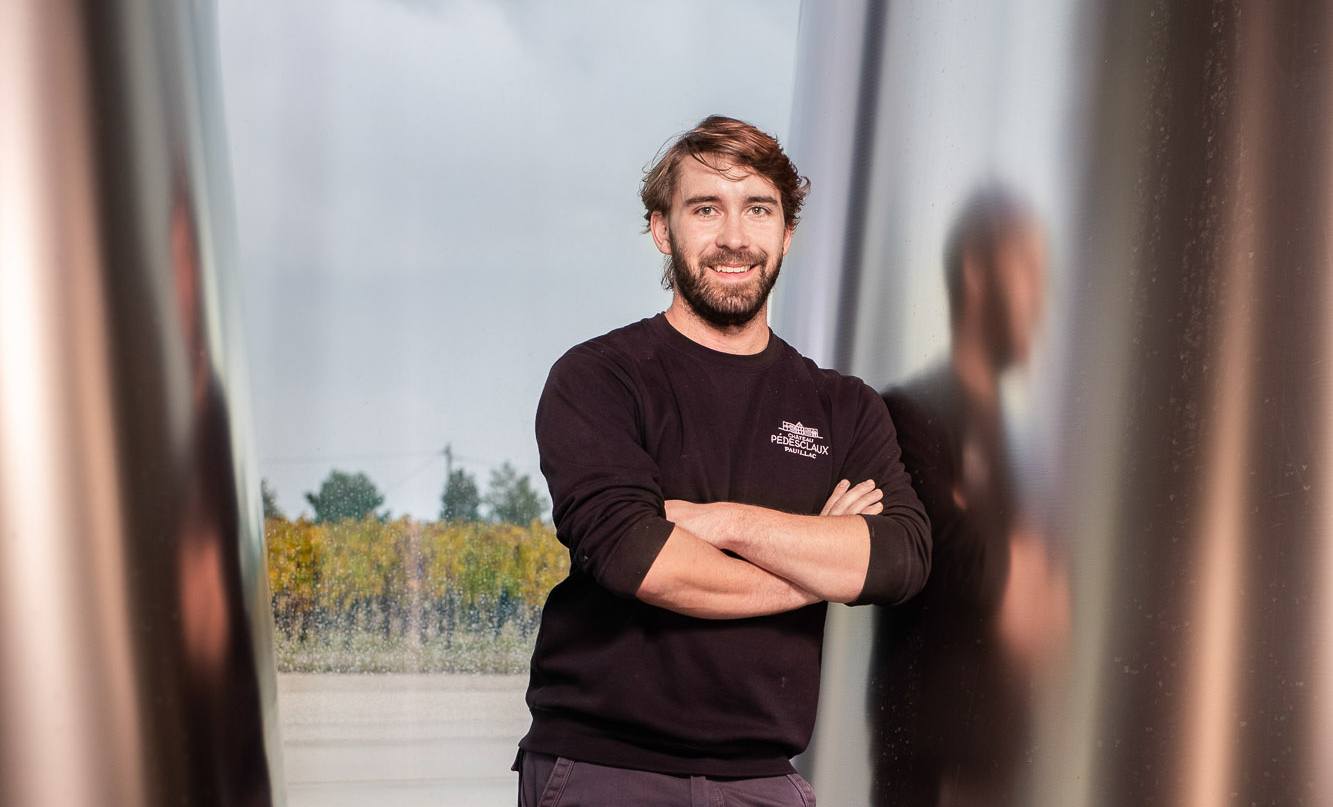 Vineyard TRACTOR DRIVER
Quentin Clavelier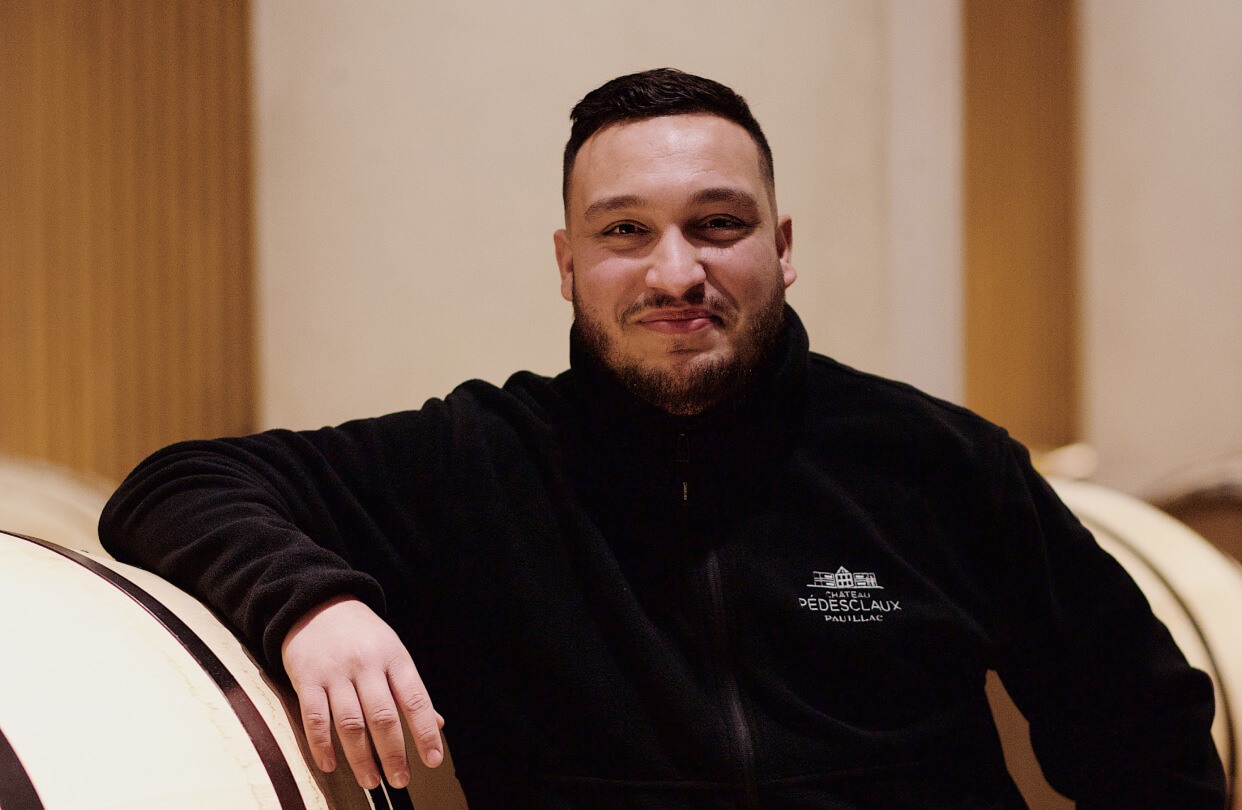 ASSISTANT OF cellar MASTER
Jordan Corfou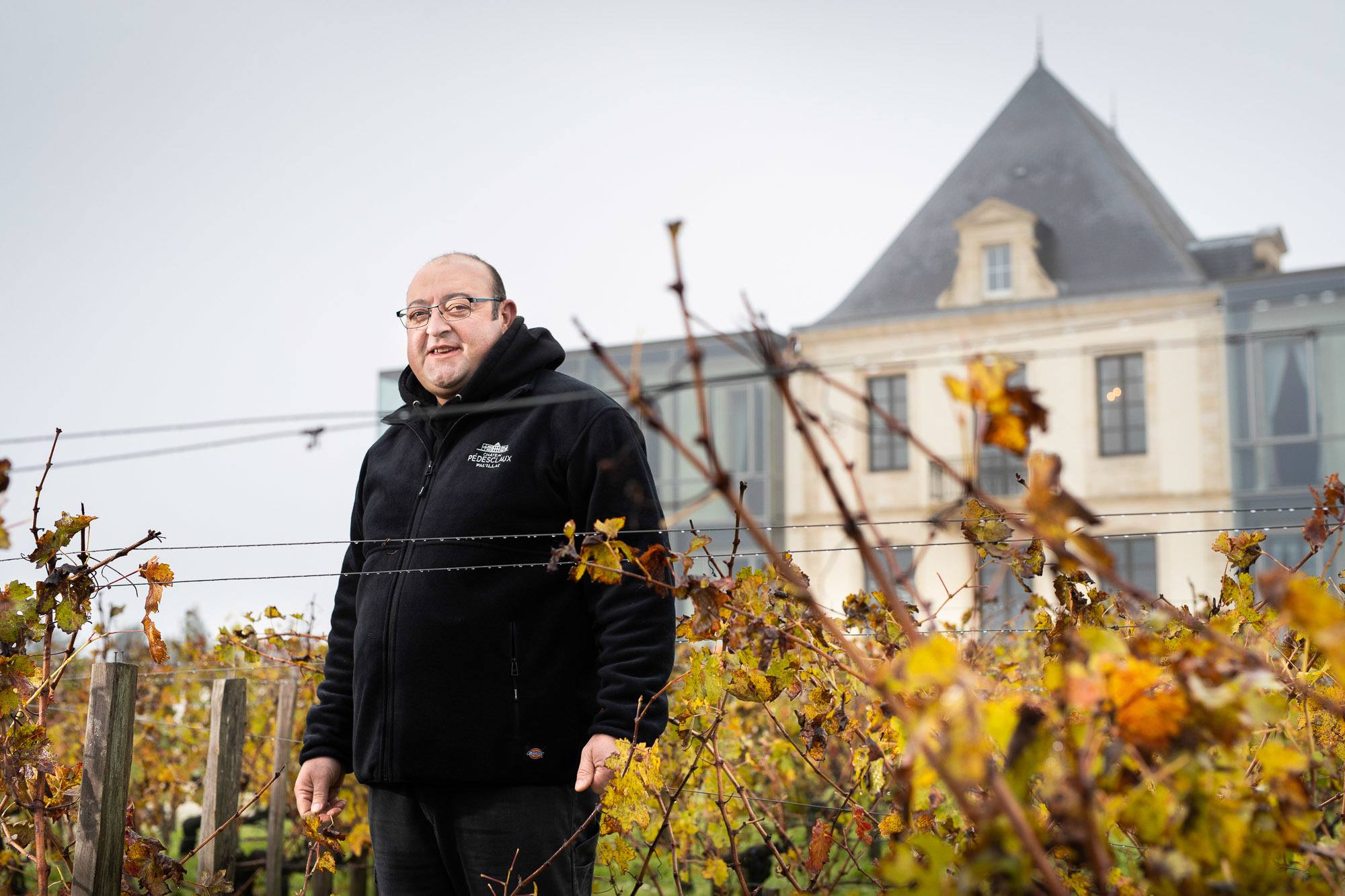 Vineyard Tractor Driver
Cyril Drouet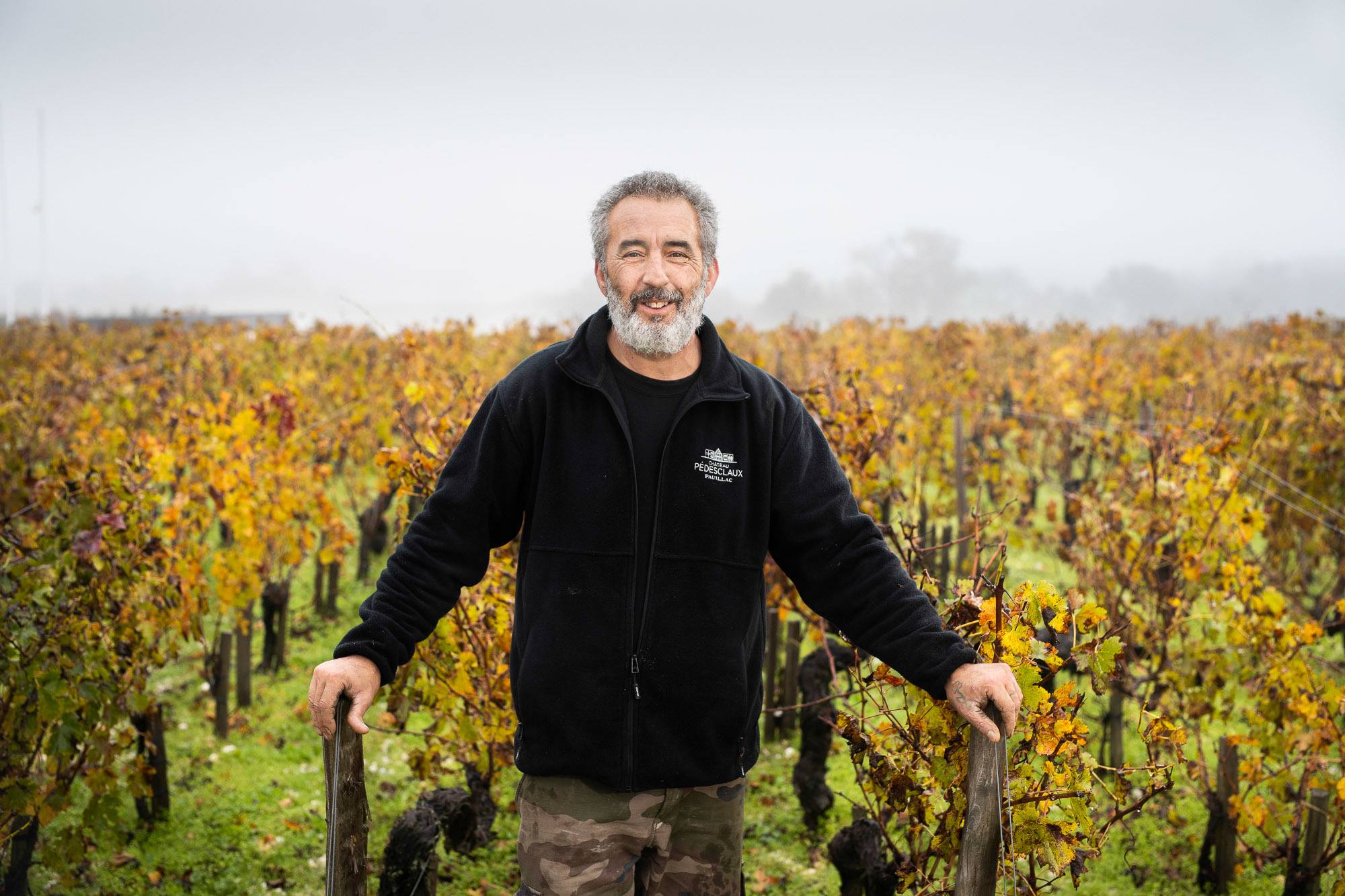 Vineyard Worker
Christophe Duconseille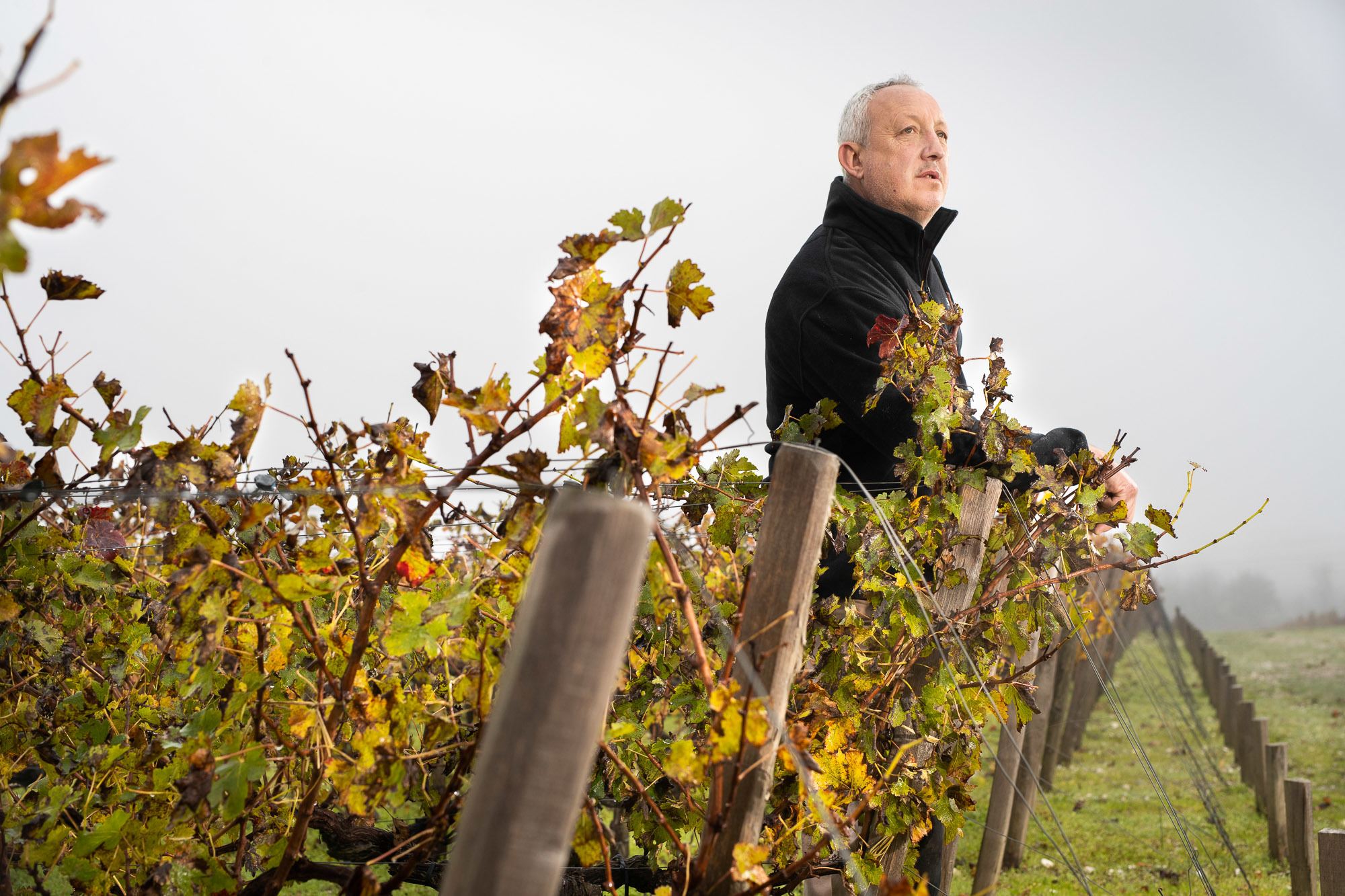 Vineyard Worker
Florian Duconseille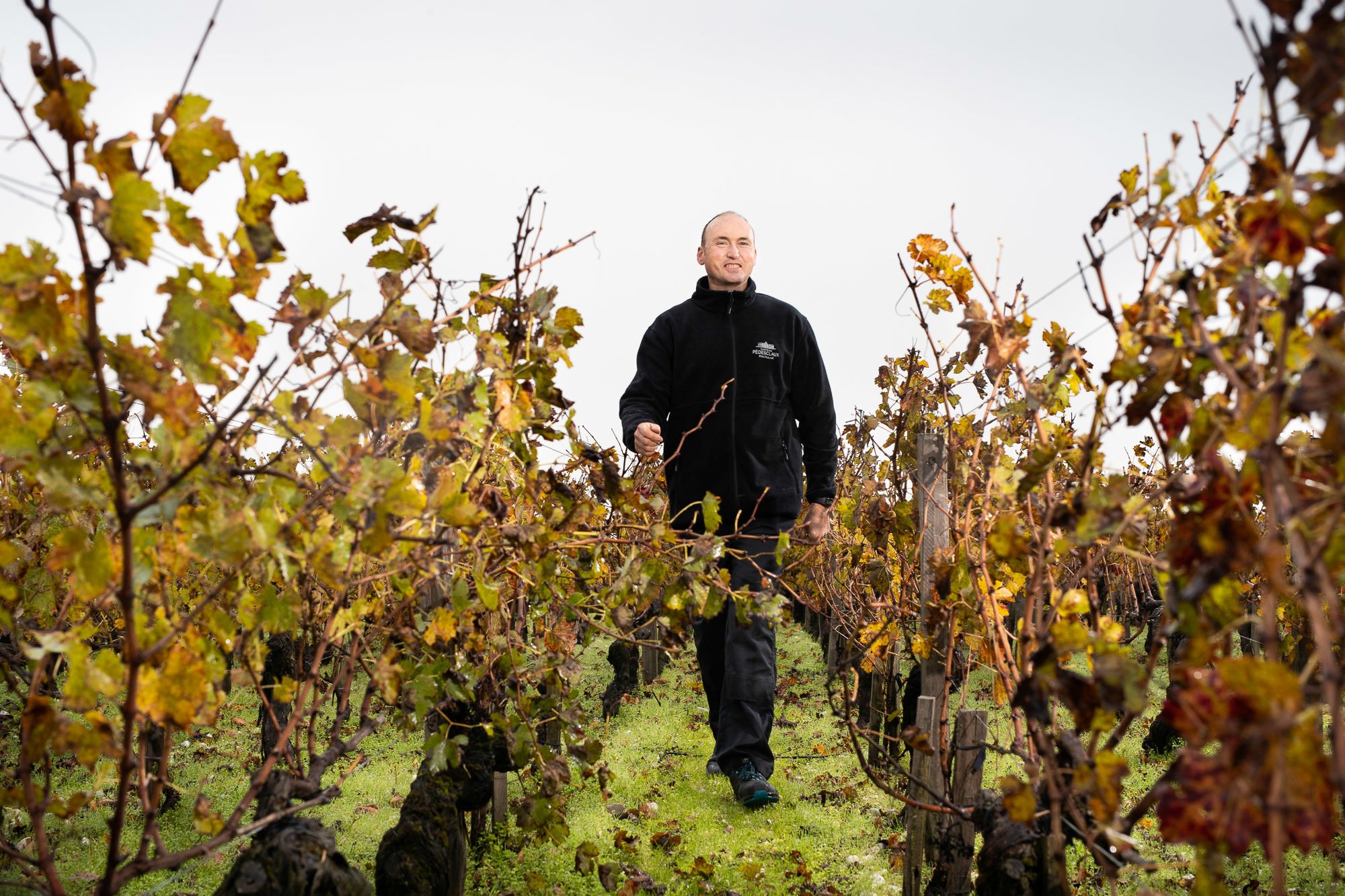 Vineyard Tractor Driver
Cédric Fin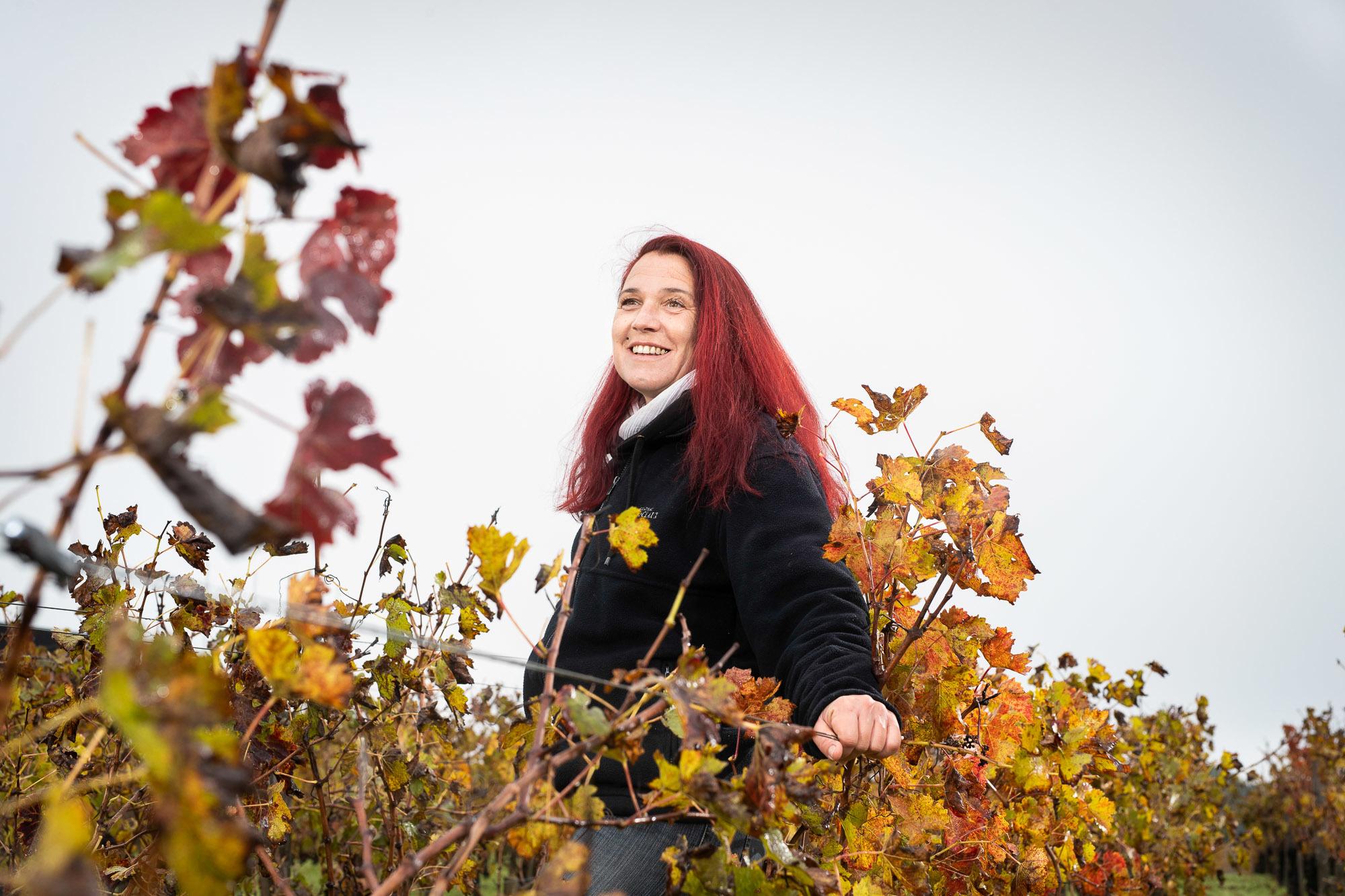 Vineyard worker
Carole Hirtz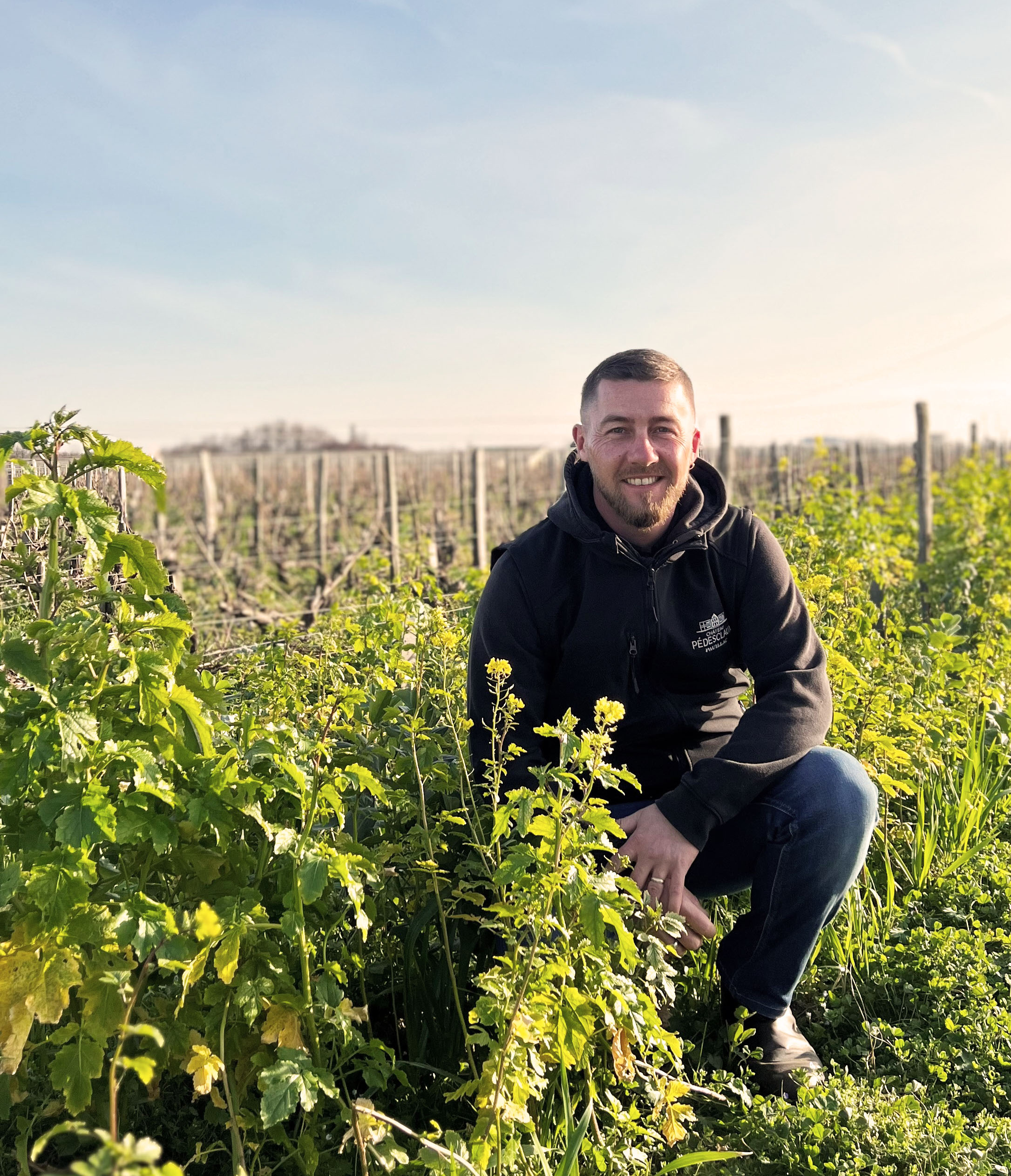 VINEYARD MANAGER ASSISTANT 
Olivier Jourdan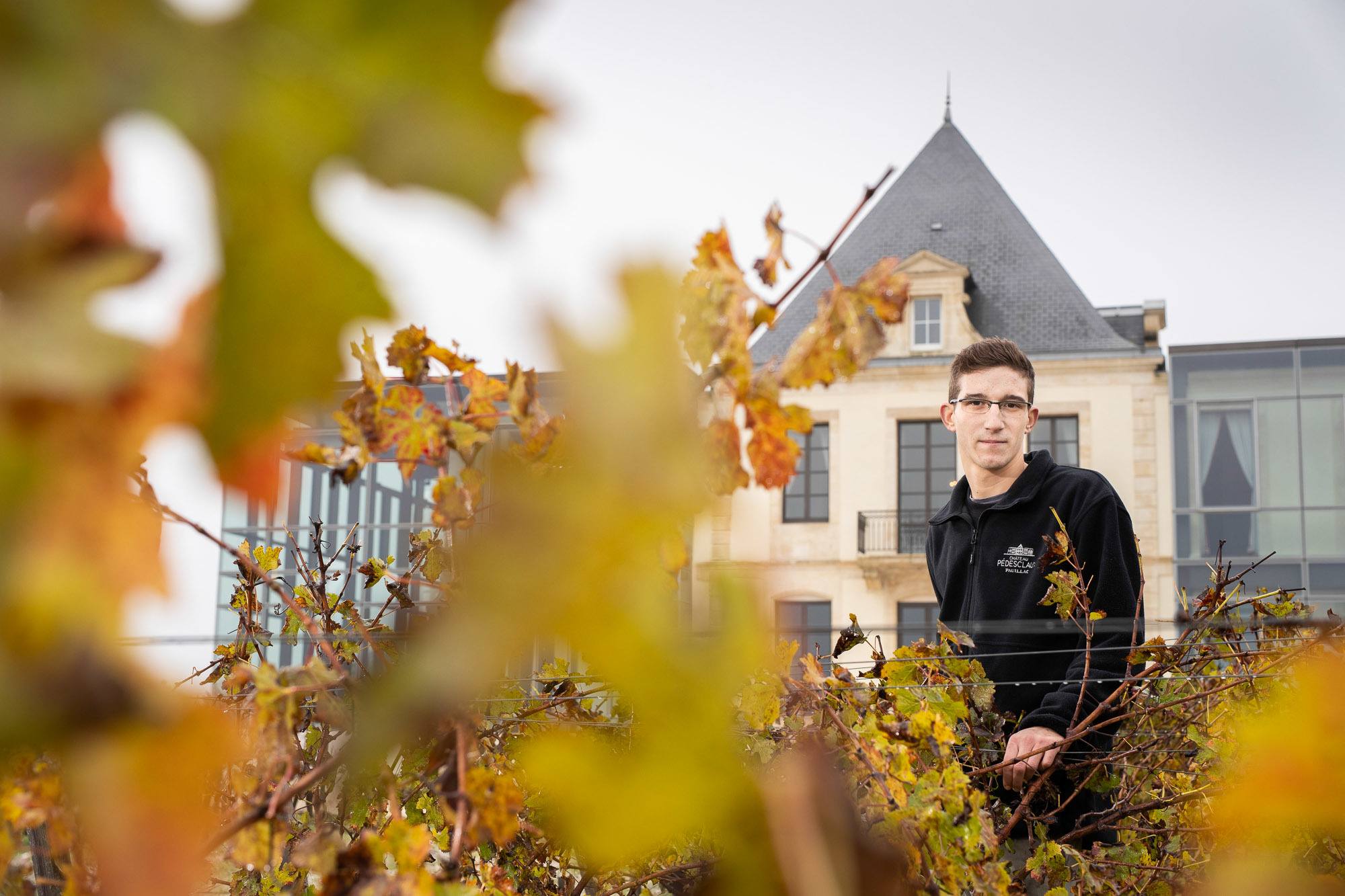 Vineyard Tractor Driver
Damien Lafon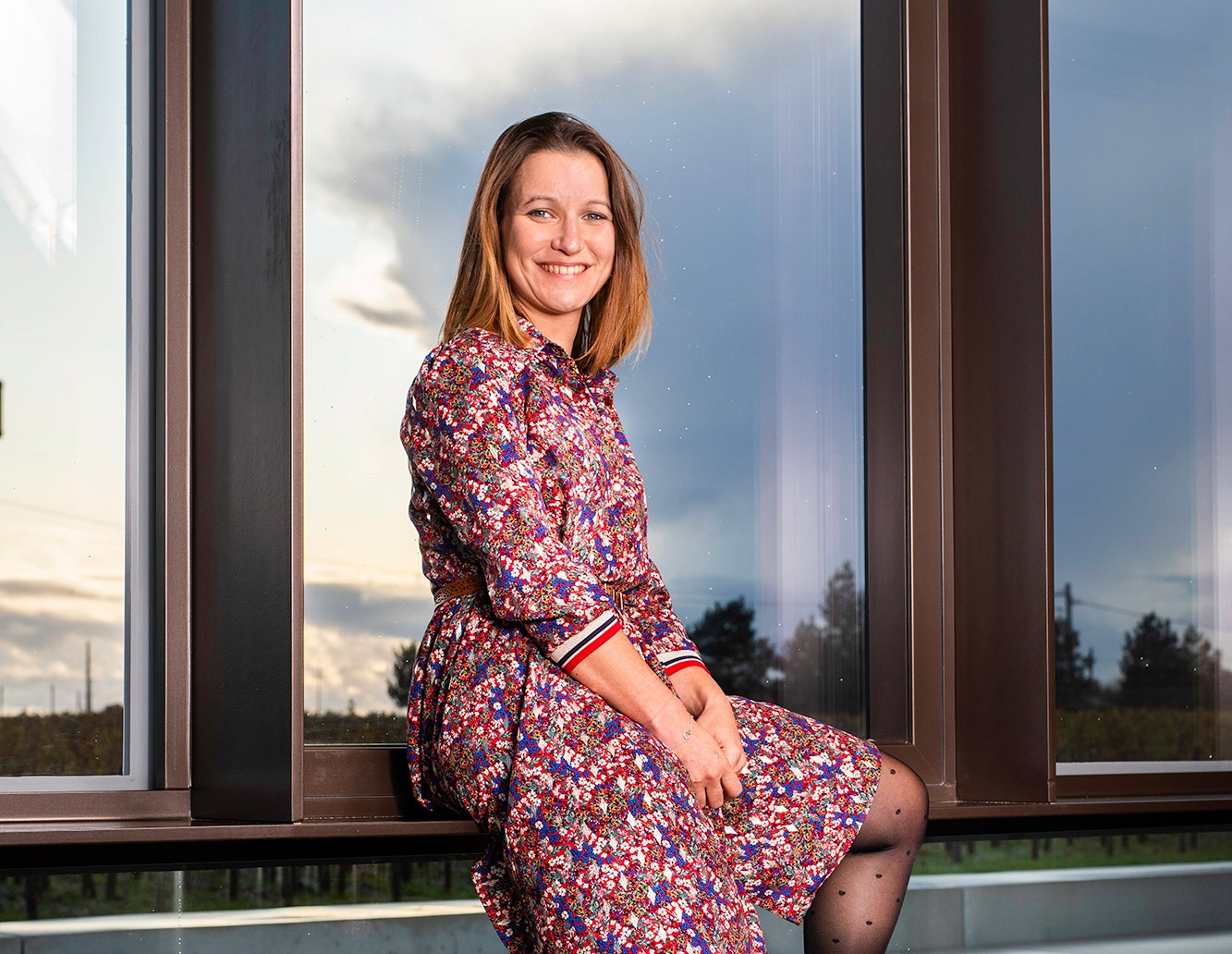 Chief Accounting Officer
Audrey Lajoux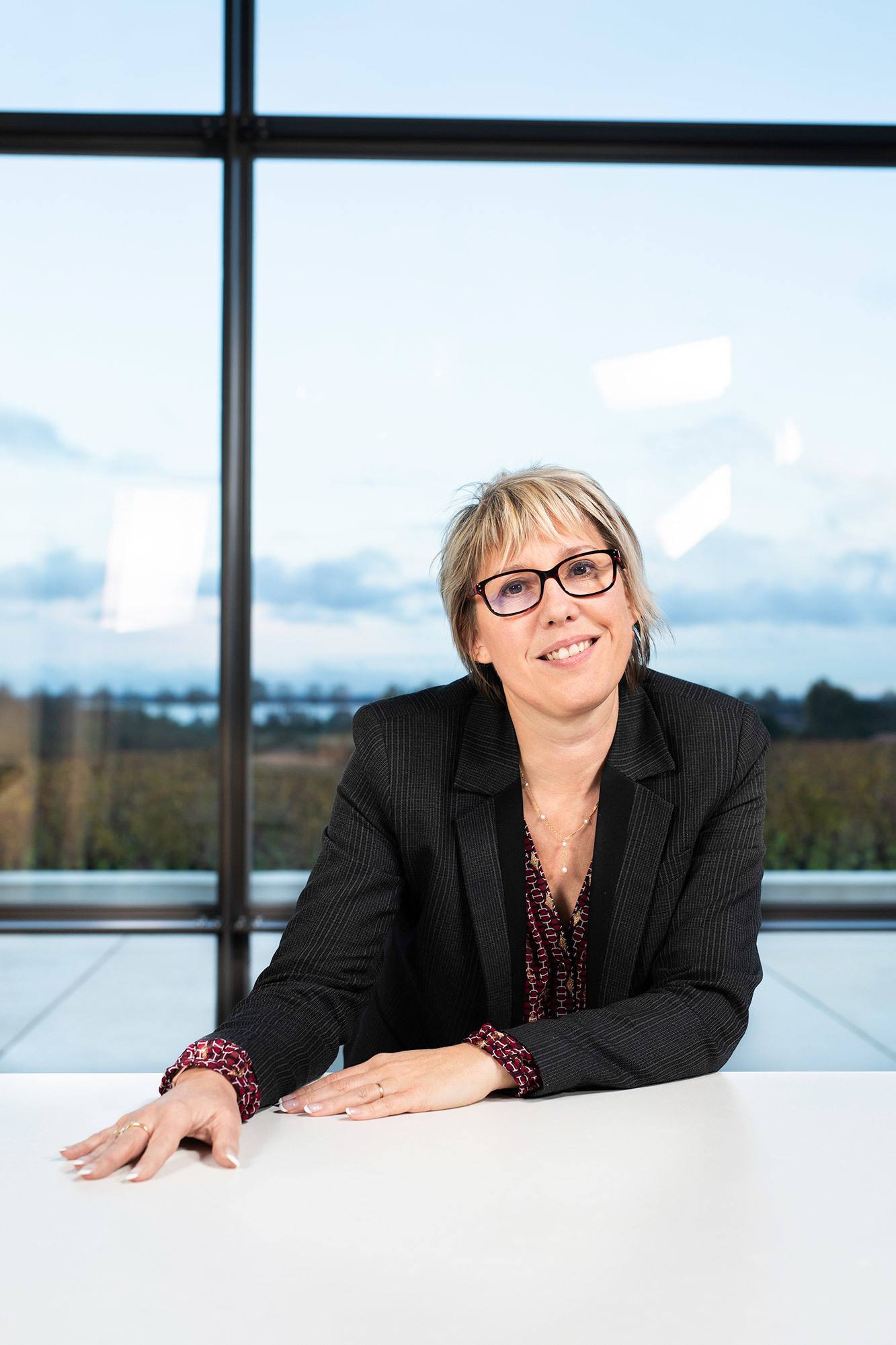 sales assistant
Isabelle Lathuile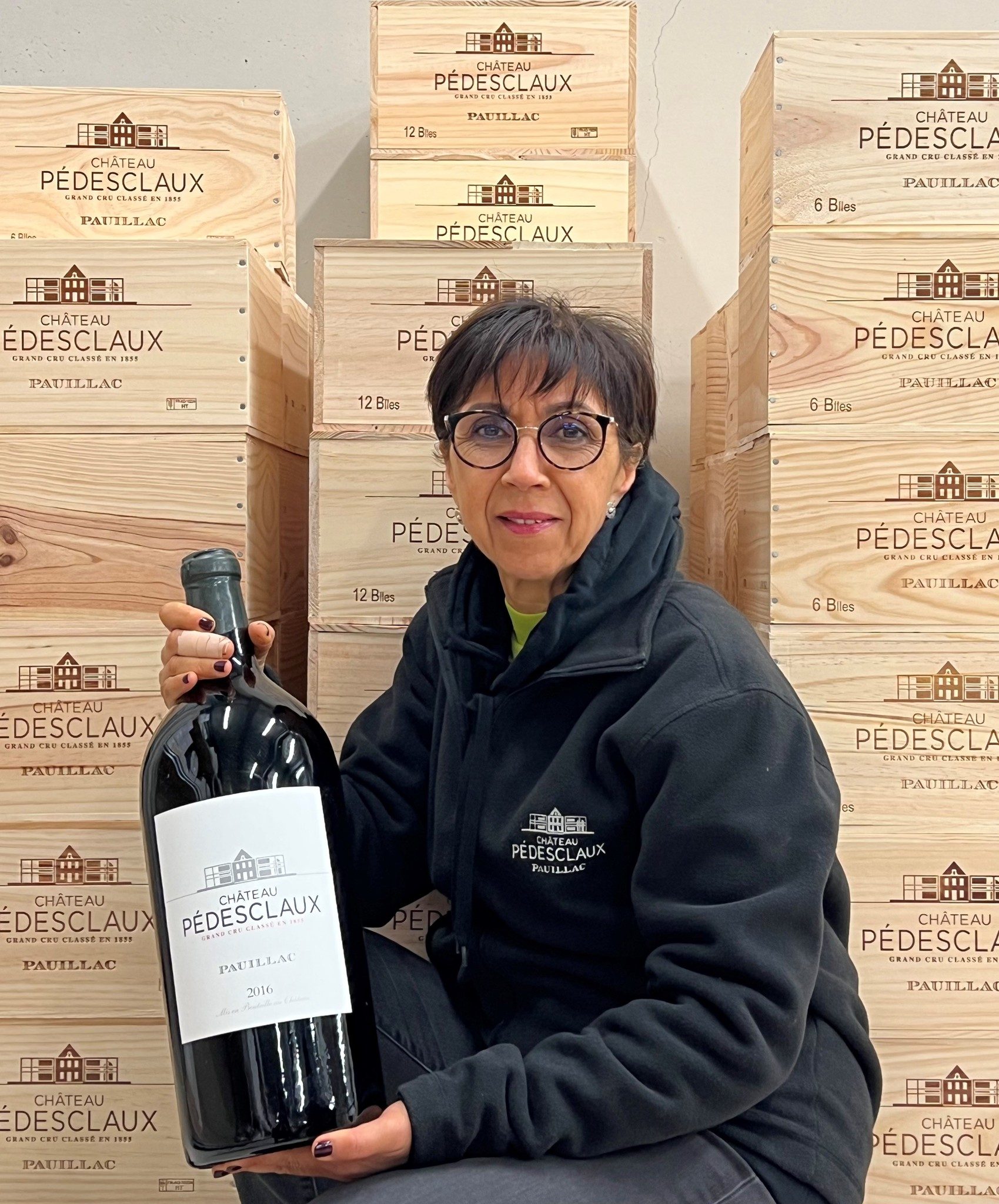 Bottling Manager
Nadia Lazaar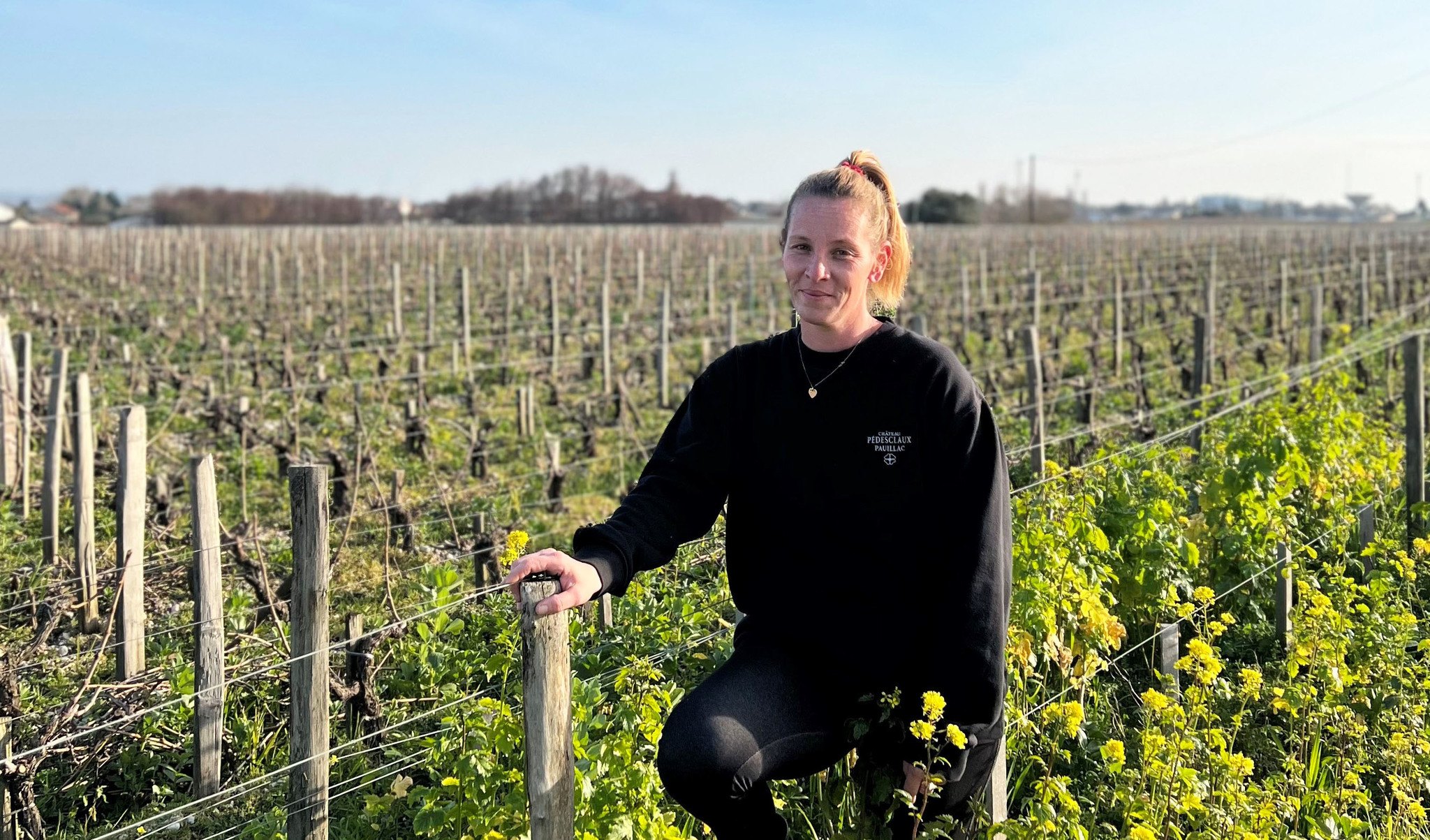 VINEYARD TRACTOR DRIVER
Cyndie Mahler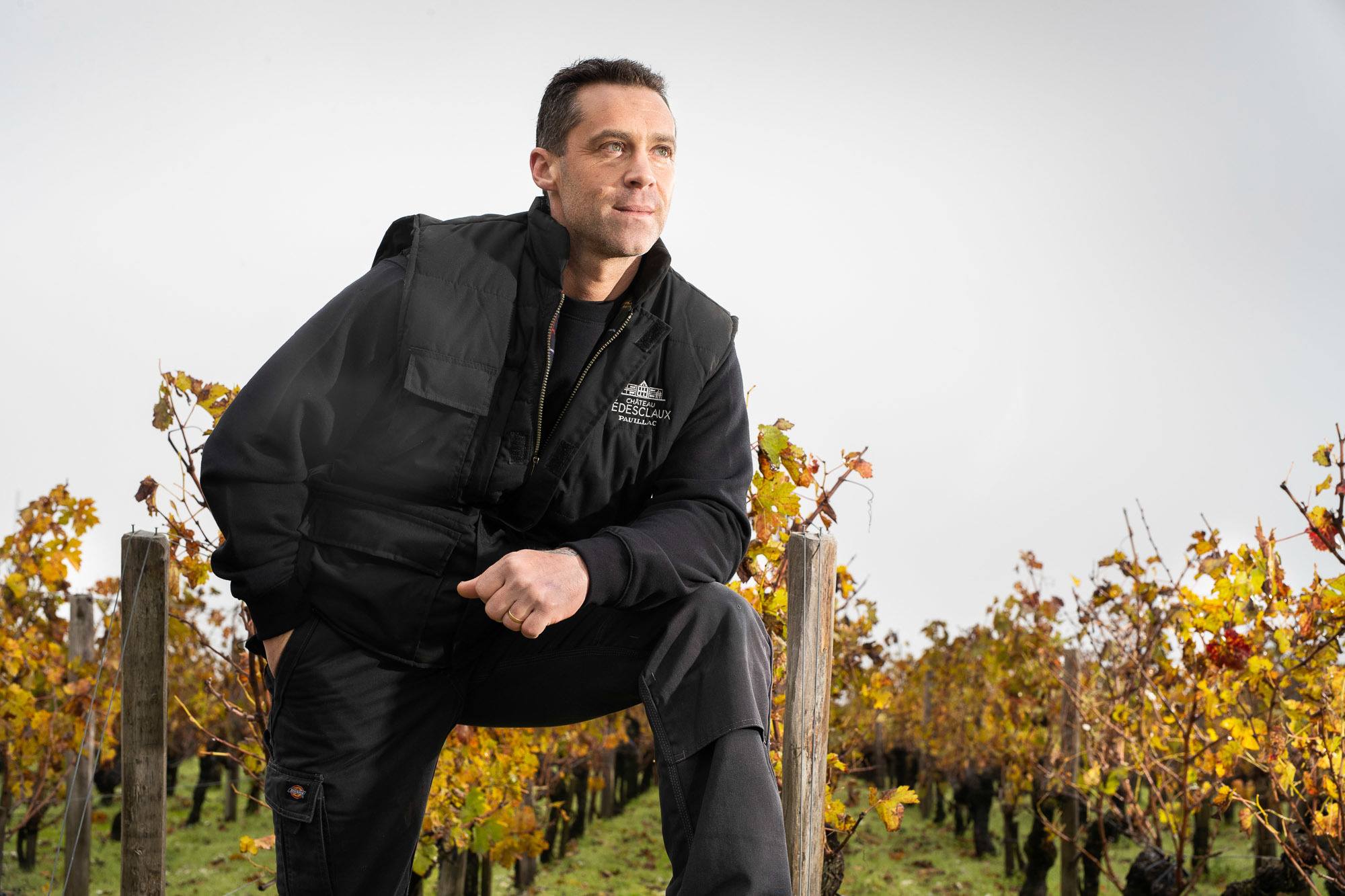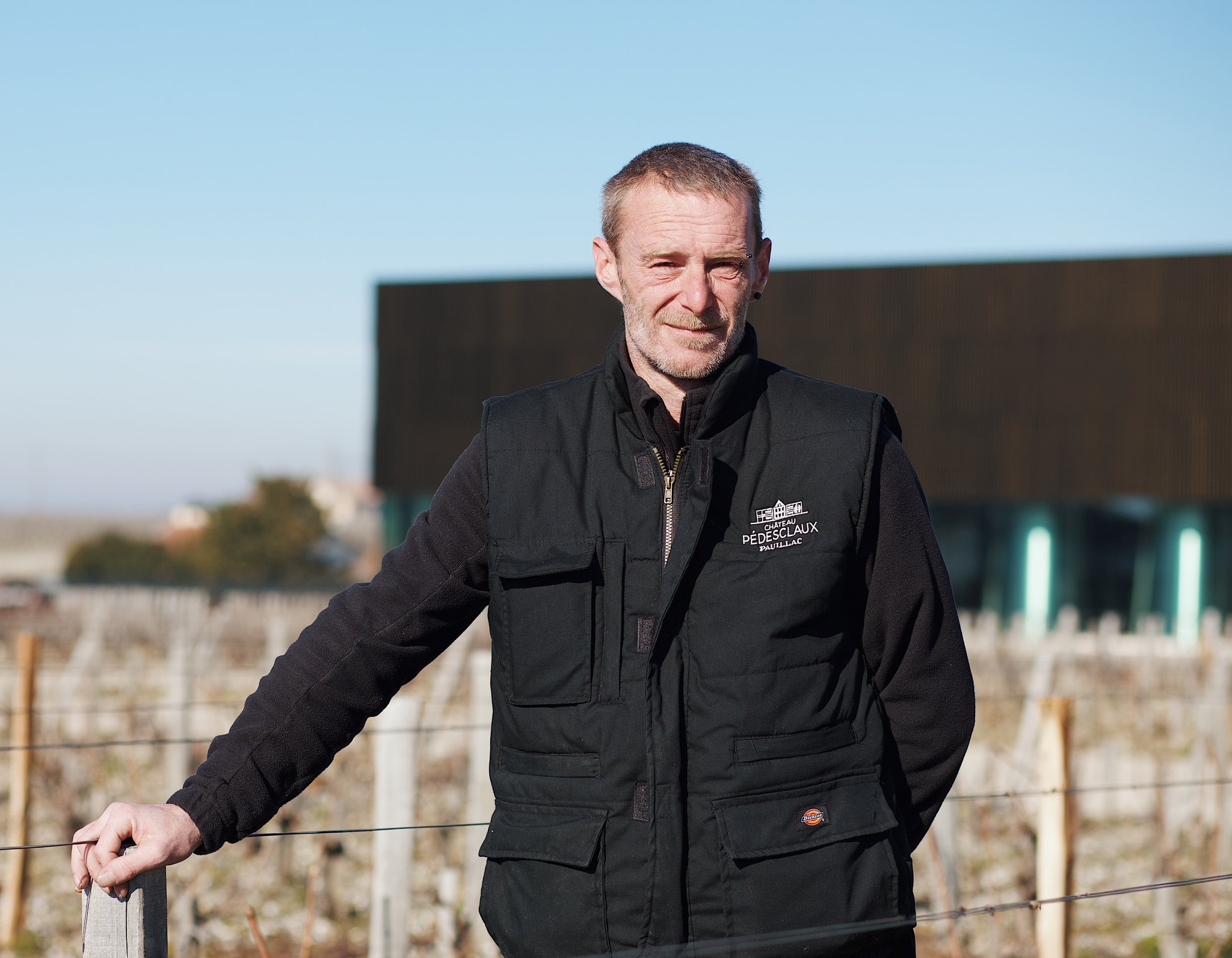 Vineyard Worker
Franck Moulenq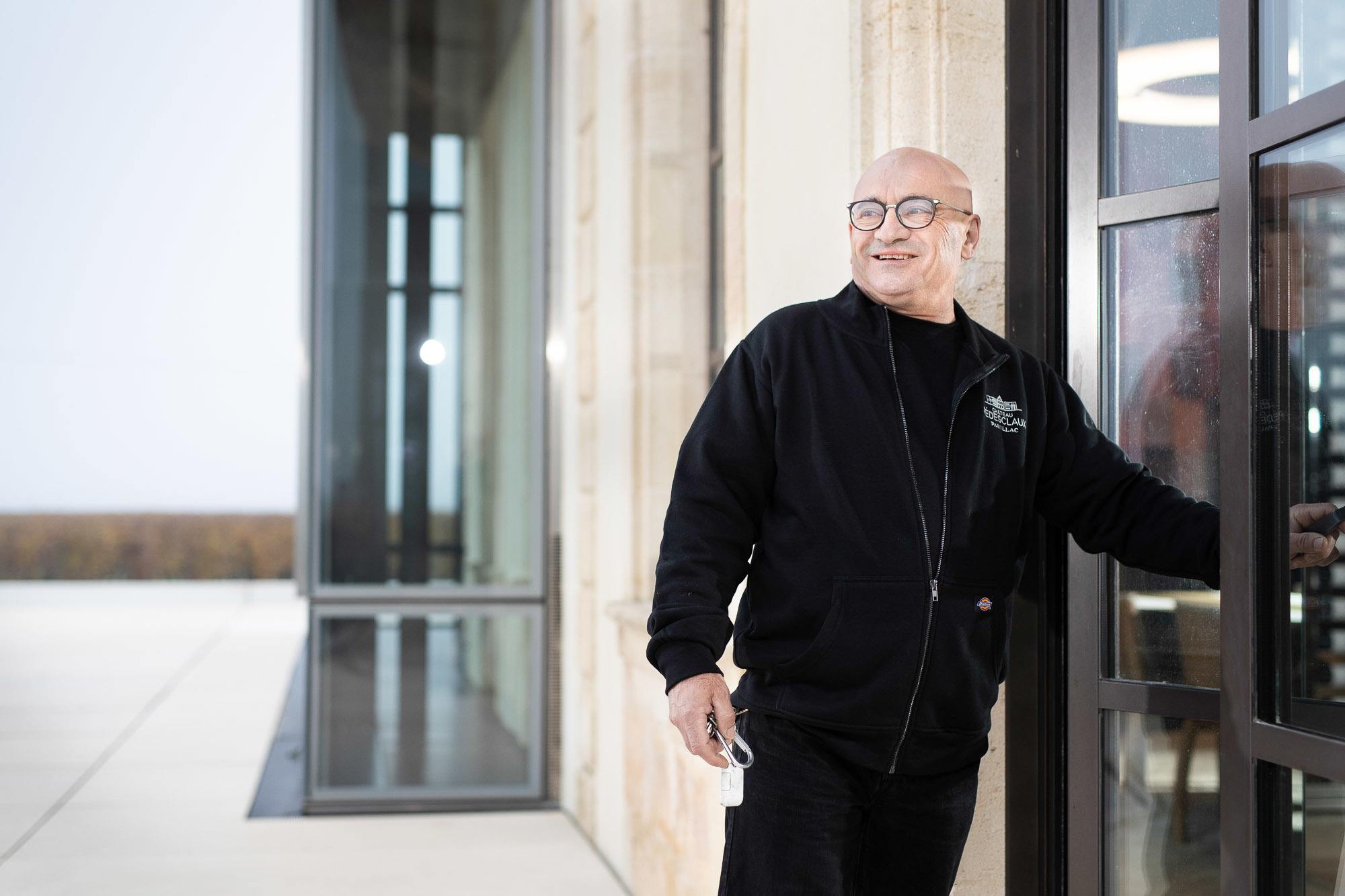 caretaker
Manuel Patricio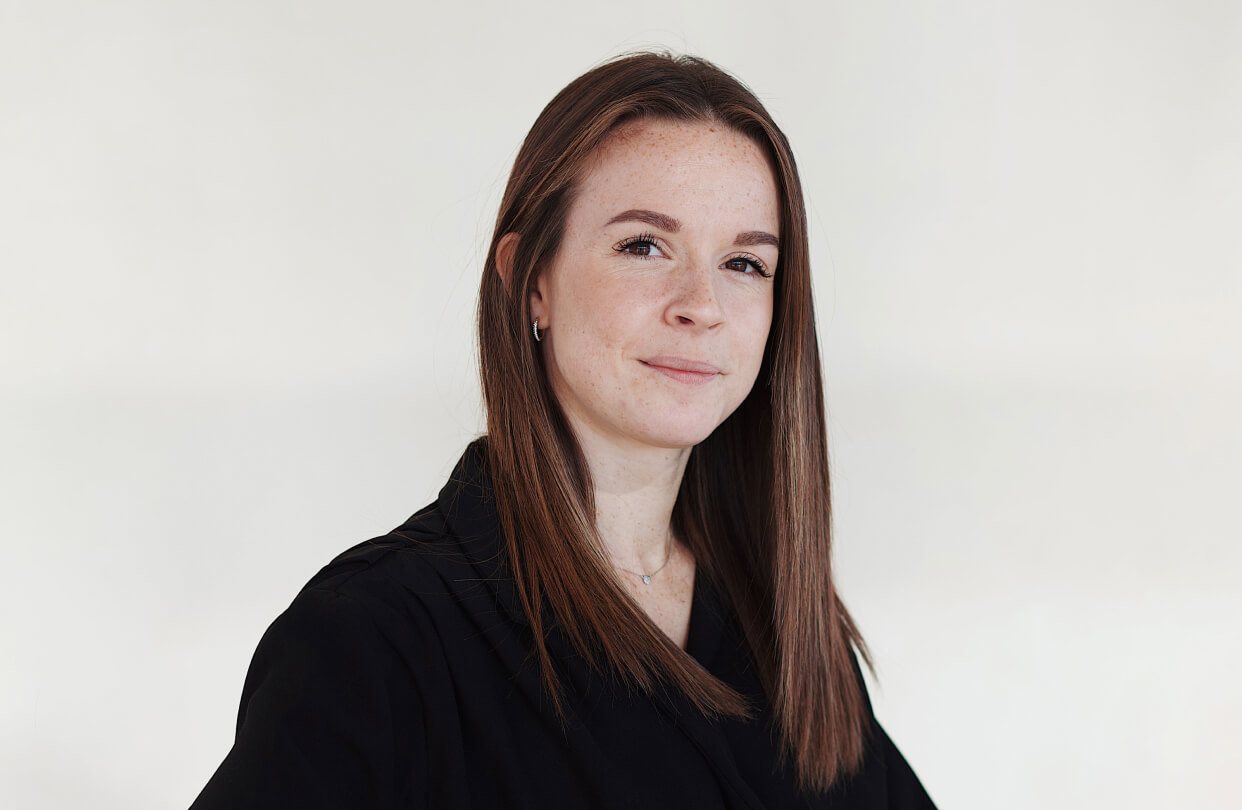 OENOTourISM Guide
Anne-Sophie Peyronnet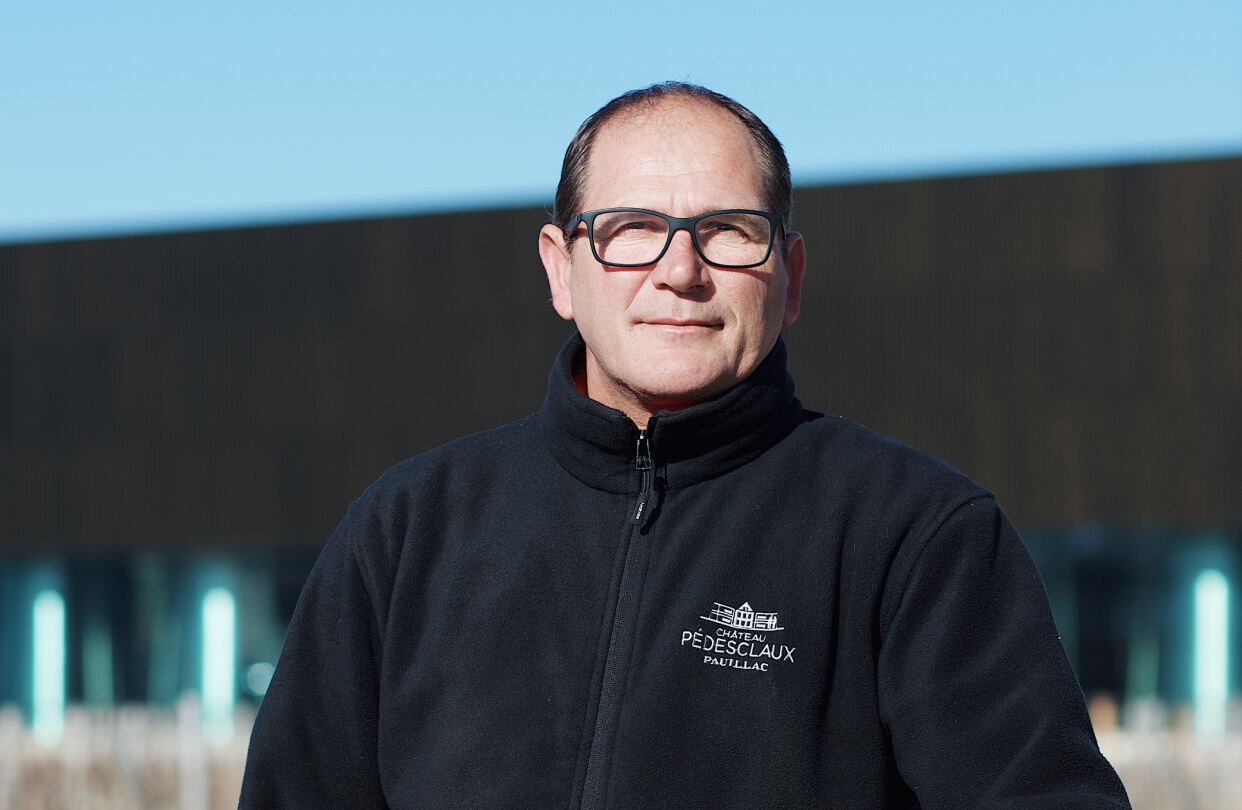 Vineyard Tractor Driver
Jérôme Pinet
I always try to keep sight of certain key values: fidelity, a sense of family, conviviality combined with real personal and professional rigour. I have surrounded myself with a diverse team of people who are enthusiastic and compatible – and entirely focused on excellence.
Jacky lorenzetti
Ethics
We are dedicated to exemplary, transparent behaviour, whether at the environmental or the human level. We believe that winemakers who behave honourably bring something extra – sensitivity, emotion – to the wine.
Excellence
The whole team works every day to achieve ever greater levels of excellence. We value knowledge, precision in every intervention, and the love of taste.
Continuity
Passing on this great inheritance is both a privilege and a duty. It is about working to maintain the levels of excellence, all the while respecting both principles and people.